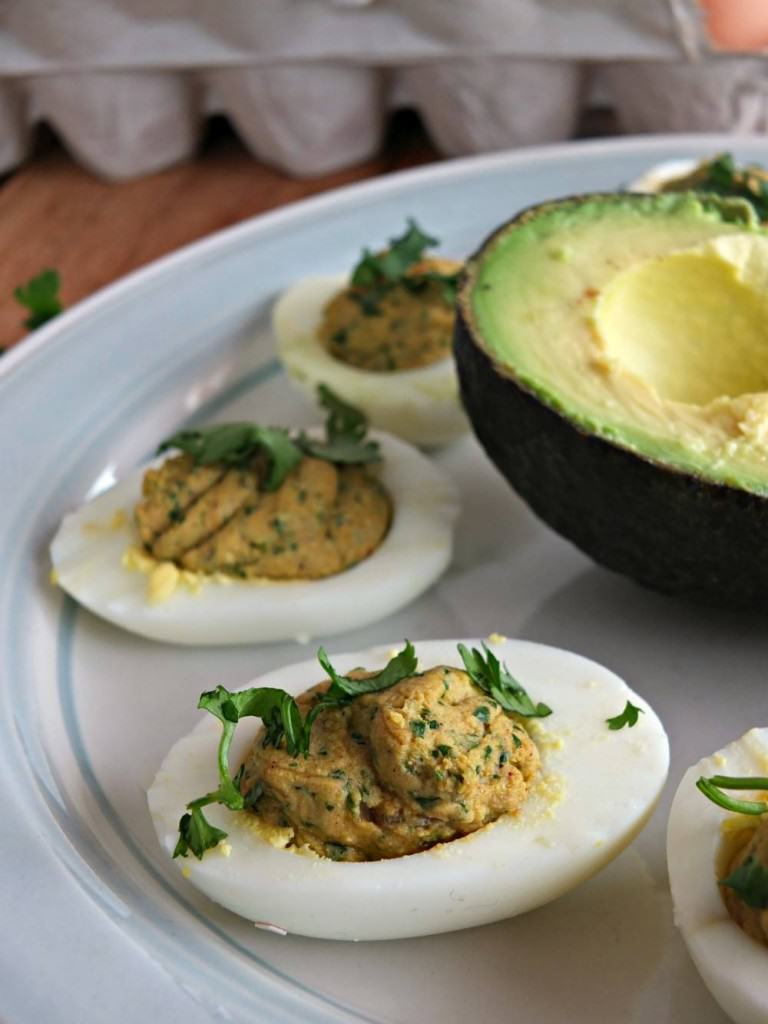 I'm so excited and honored to be guest posting these paleo deviled eggs on PaleOMG!
I've never been quite sure if I liked deviled eggs. They always sounded like a great idea, but the reality always seemed to disappoint.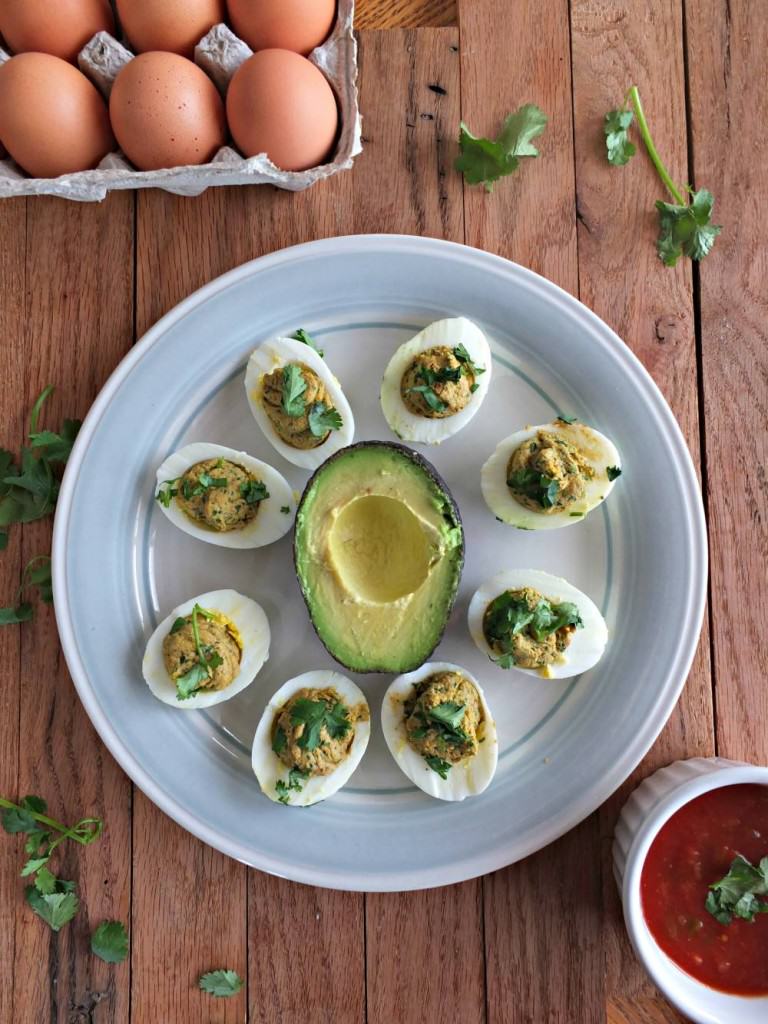 I decided to try and make some myself, subbing avocado for the mayo and adding some zesty spices. This recipe was the result and I've decided that I LOVE deviled eggs! My family is super into anything with taco seasonings, and that's why I added them to this recipe. The chili powder and fresh cilantro definitely kick things up a notch and will make these deviled eggs stand out at any picnic or potluck.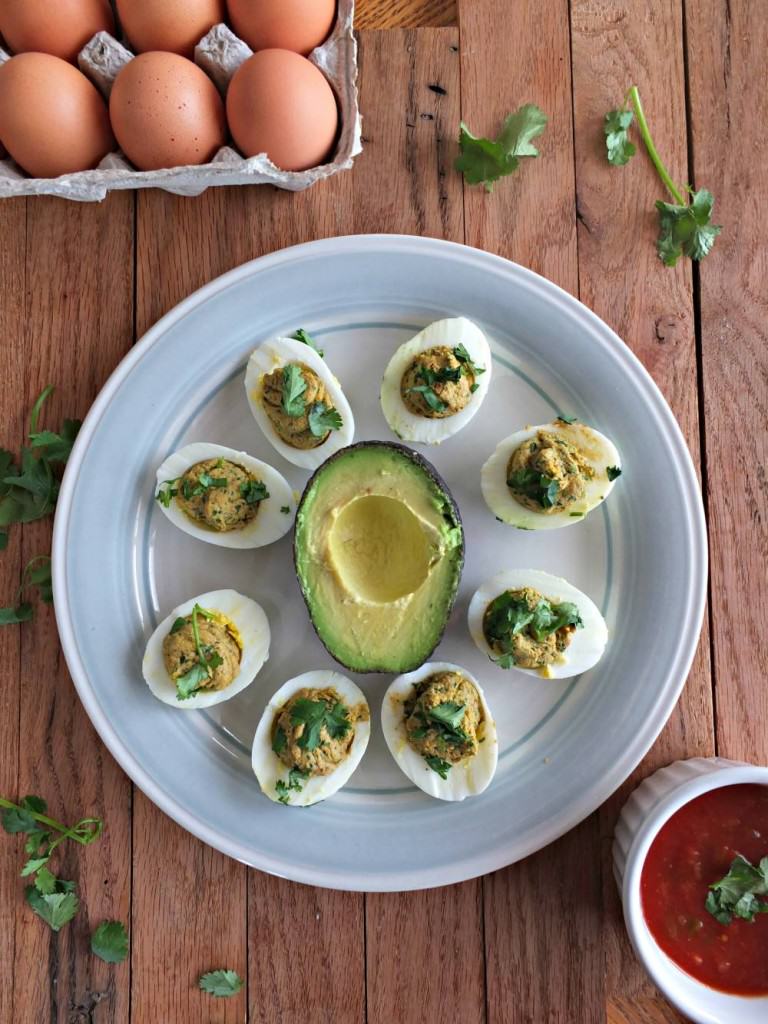 Check out this recipe on my guest post on PaleOMG!
Shared at Flashback Friday