Welcome back to Real Food Fridays! I know I've missed a couple weeks; life has been INSANE but Real Food Fridays are back!
Real Food Fridays is a recipe link party for whole, natural foods only! Real food is delicious, nutritious, and powerful! Every Friday, this linkup will go live and all you real food bloggers and cooks can share your recipes using only whole, natural ingredients!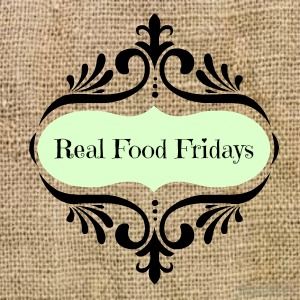 If you are interested in co-hosting you can email Mary at
mari_backtonature@yahoo.com
We're your hosts:
Features: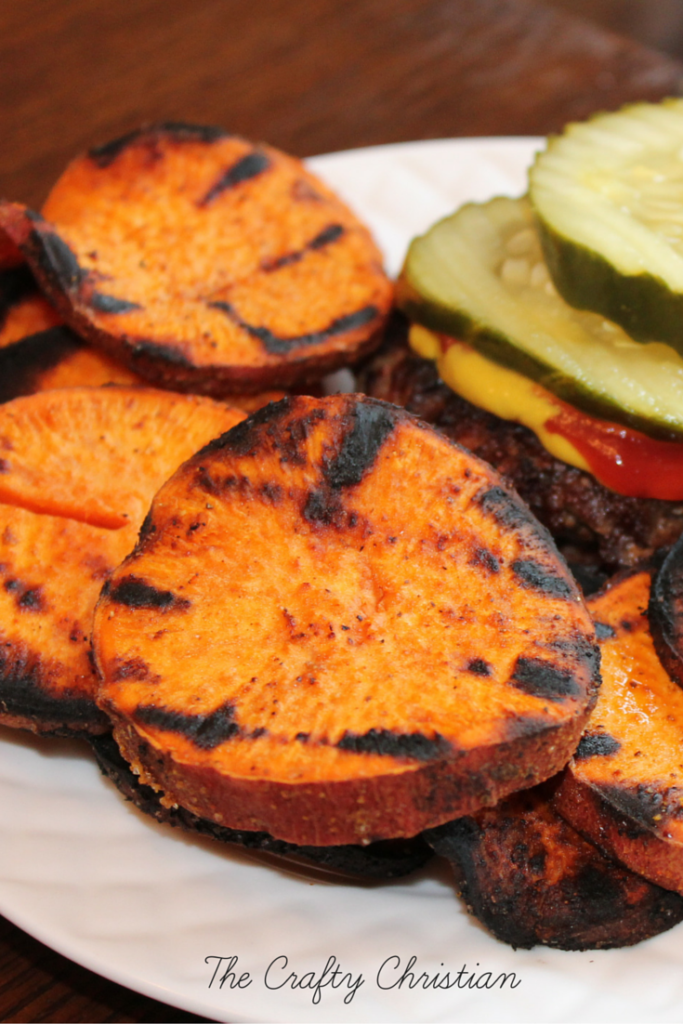 ————————————-
The other feature this week is not a recipe but a blog post from Marla of Organic4Greenlivings about an "Eat What You Kill" lifestyle. I am a hunter and while I don't exclusively eat meat that I have hunted, this is a great little piece about hunting. I firmly believe that we paleos need to be more connected with our food and have respect for the fact that animals are living things that we eat – respect means preparing and eating every part of an animal that had a good life and was butchered humanely. Read her post
here
.
————————
If your recipe contains processed food, it will be deleted.