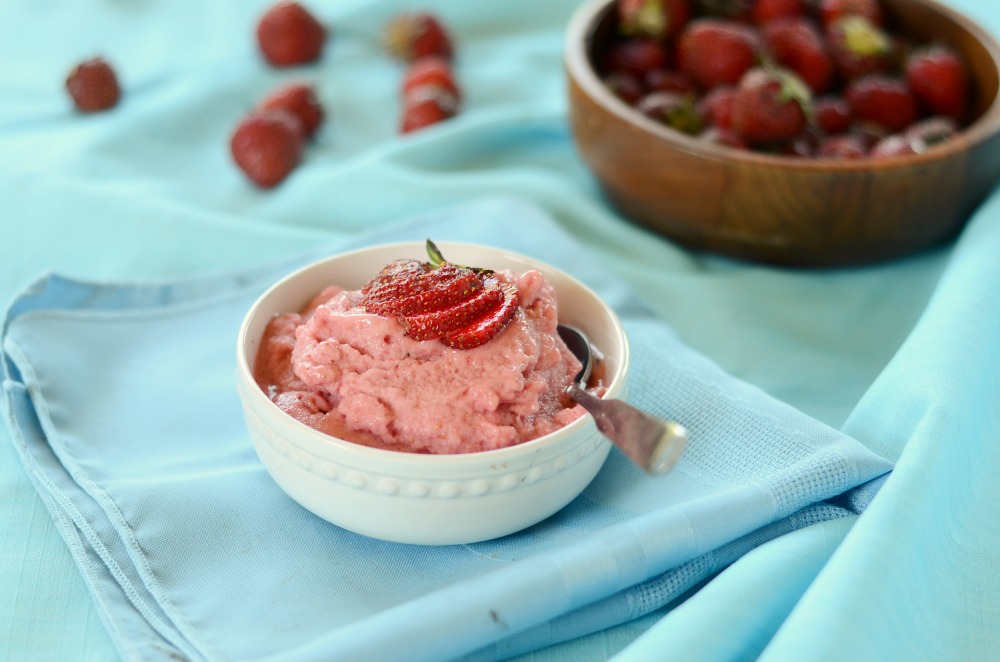 Wisconsin is Amish-central, and we have an Amish farmer right down the road who grows fresh strawberries. They're juicy, sweet, delicious, and make supermarket strawberries seem like wax imitations of the real thing!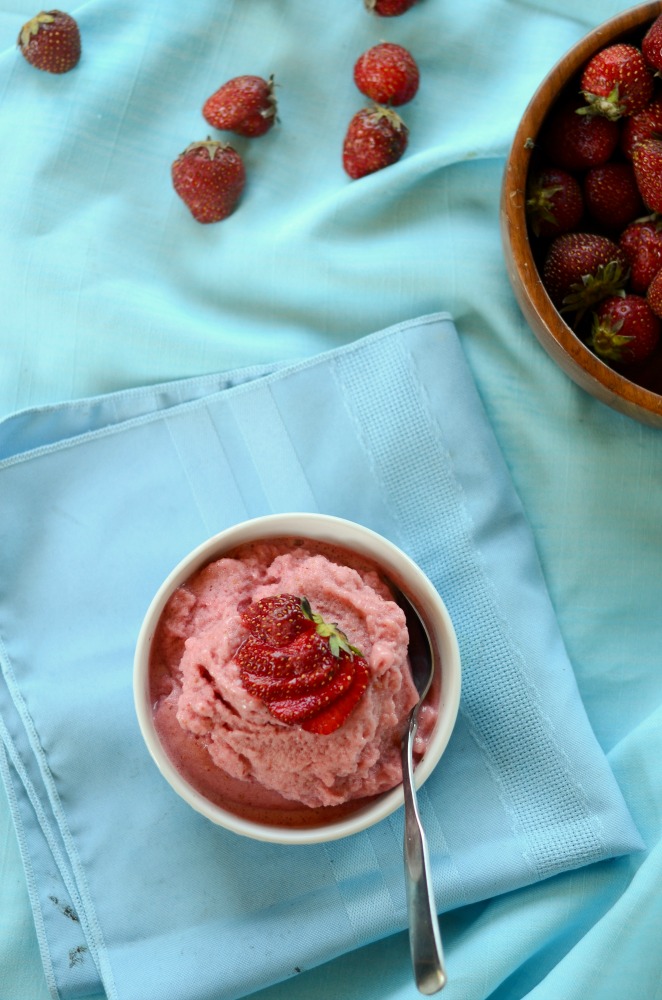 My family love ice cream, and when I made this super-simple recipe for them, it was gone within just a couple of hours! It requires just 7 ingredients and contains less than 250 calories for the whole recipe! Plus it's dairy, egg, and coconut-free.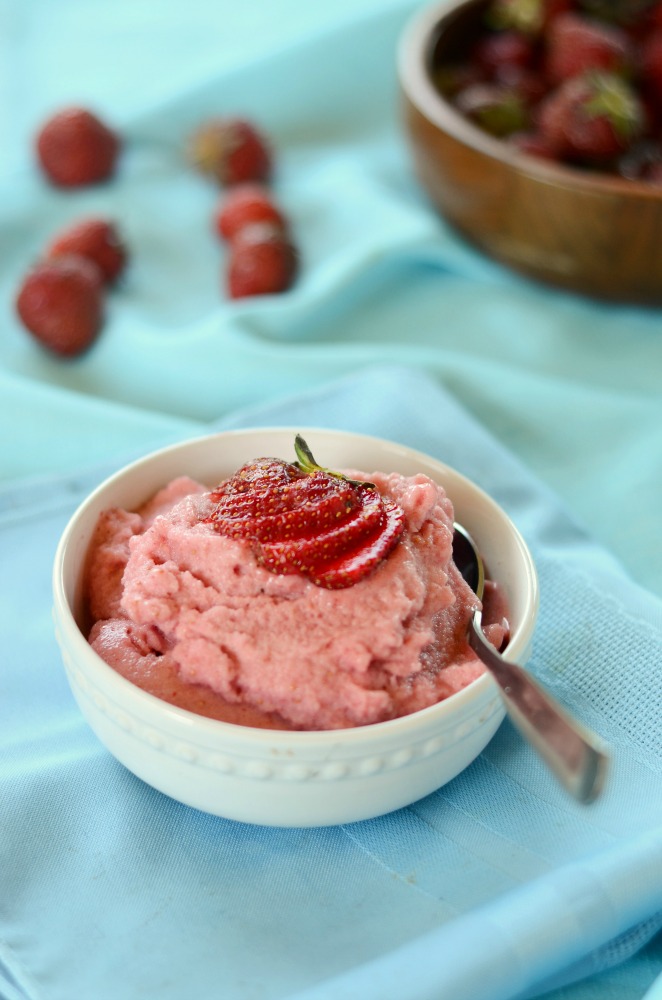 Head on over to Goodies Against The Grain to get this recipe!
Here's a fun topping for your ice cream: