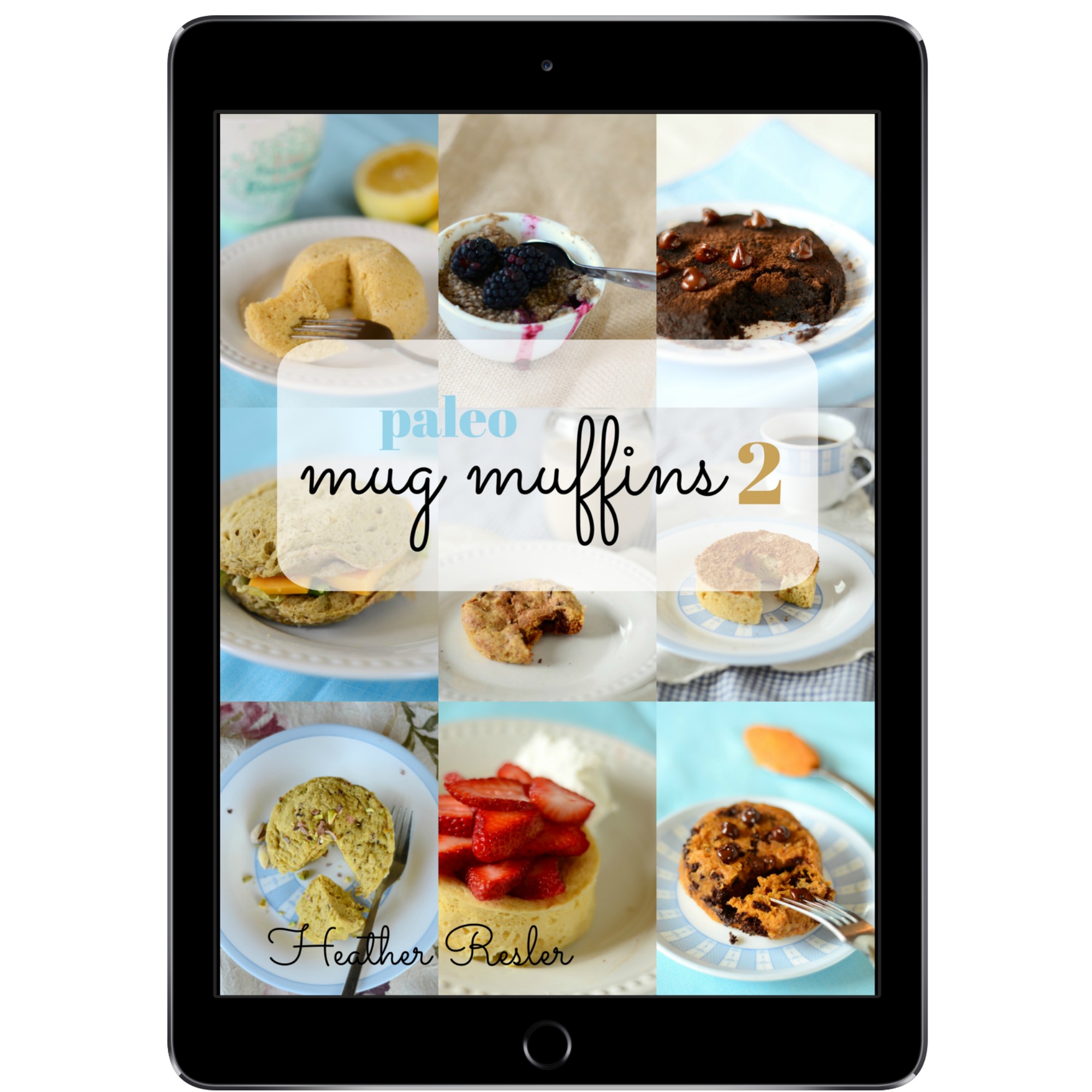 It's HERE! Paleo Mug Muffins 2, that is.
That first Paleo Mug Muffins ebook was full of amazingly delicious recipes (if I do say so myself), and if you don't have it, I highly recommend it!
But I had a lot of folks asking if I had some more allergy-free options, like nut-free muffins, egg-free, low-carb, or coconut-free.
That's where Paleo Mug Muffins 2 comes in!
I've created 20 more never-seen-before paleo mug cake recipes for this ebook, and I can't wait to share them with you guys!
15 of the recipes are nut-free
9 of the recipes are low-carb
8 of the recipes are egg-free
8 of the recipes are coconut-free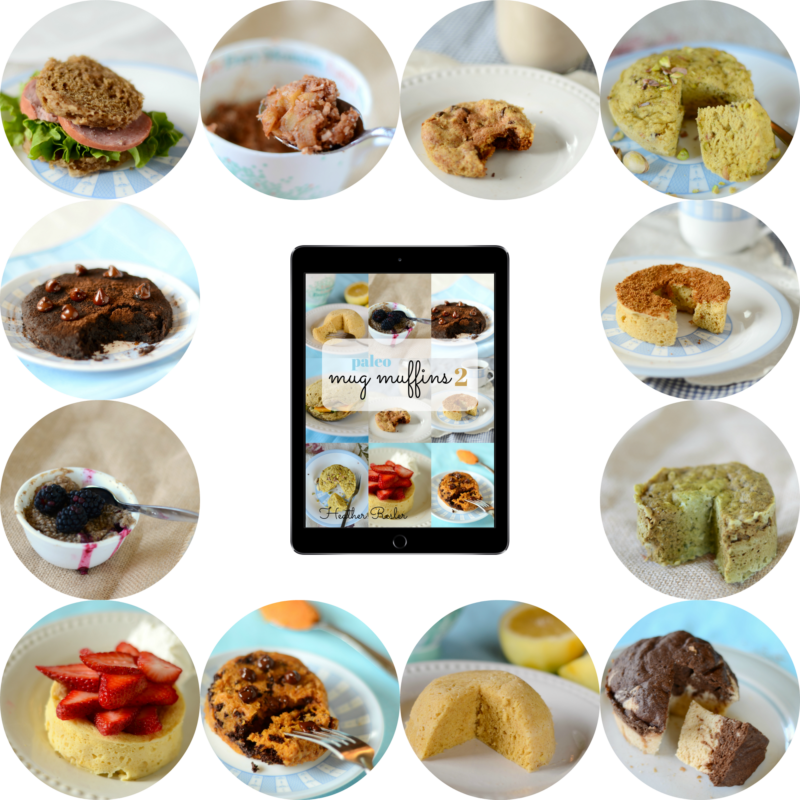 Large, full-color photos of every recipe
Linked table of contents
Ingredient guide
Allergen symbols
Recipe pages print well
Here's the table of contents: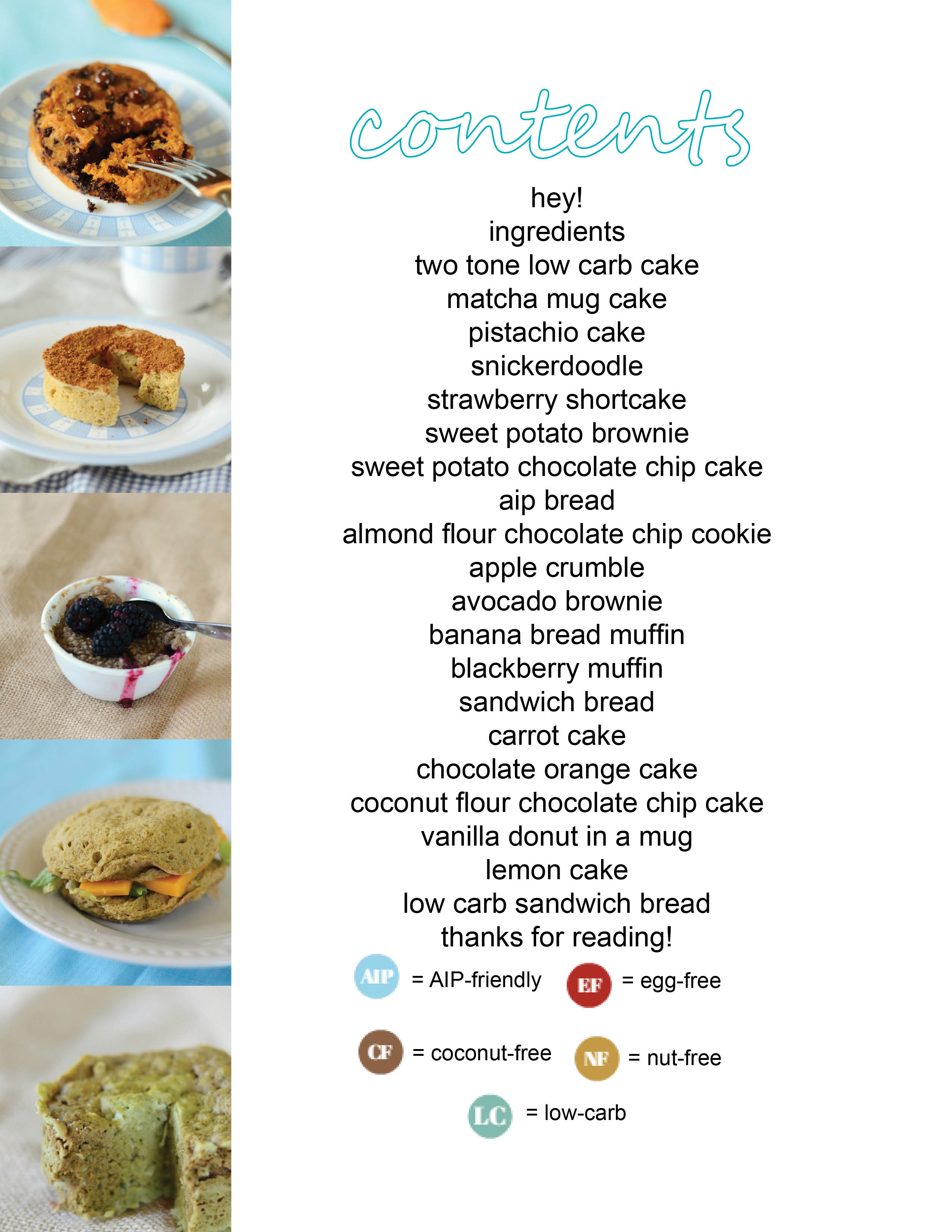 Click below to get the book for only $5.00!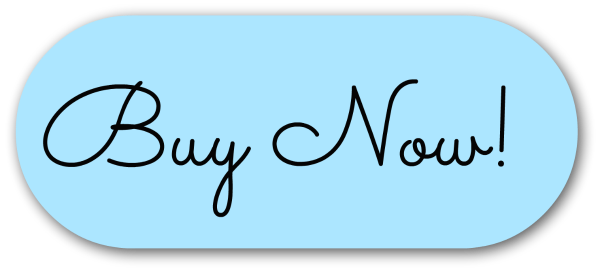 —
100% of the profits from the sales of this ebook (roughly $4.50 per sale) will go to this GoFundMe campaign.
My Aunt's wonderful boyfriend Mark has lost a lot of weight and although doctors have deemed it medically necessary, insurance refuses to cover the skin surgery that he needs. He can have this surgery if the campaign can raise $10,000, so I'll be donating every penny that I earn from this ebook.
Mark McClanahan lost over 150 pounds through diet and exercise, without the aid of bariatric surgery or any other medical intervention. As exciting an accomplishment as this is, excess skin left from the weight loss is still impeding his freedom and impacting his quality of life. Unfortunately, insurance has denied coverage for the surgery, despite more than one doctor submitting it as medically necessary.
Click here to read more about his story,
or click here to watch a video about it. Every sale of the ebook helps; thank you for your support!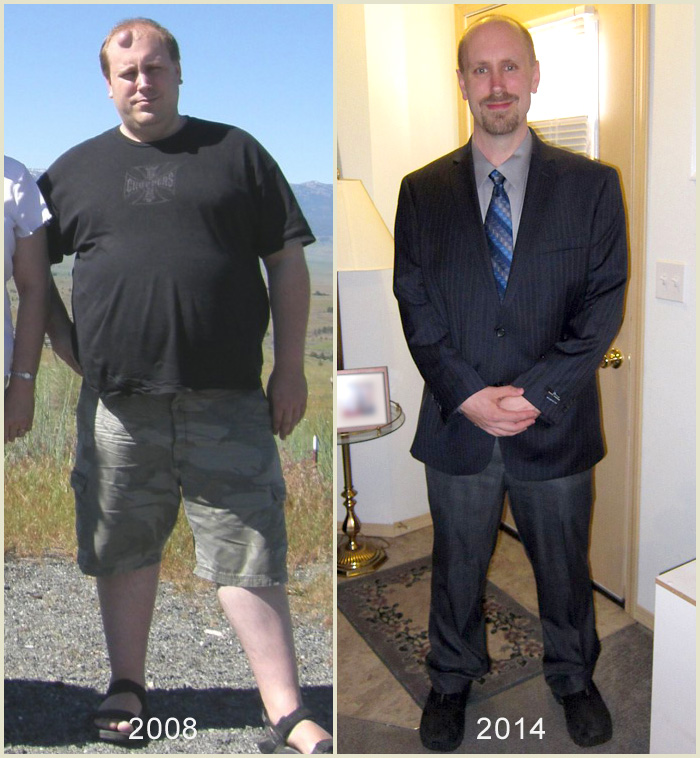 ---
Click below to get the book for only $5.00!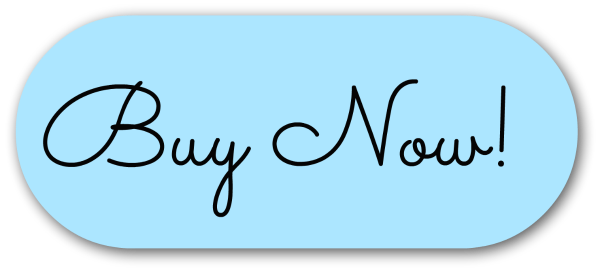 Sneak peak recipe: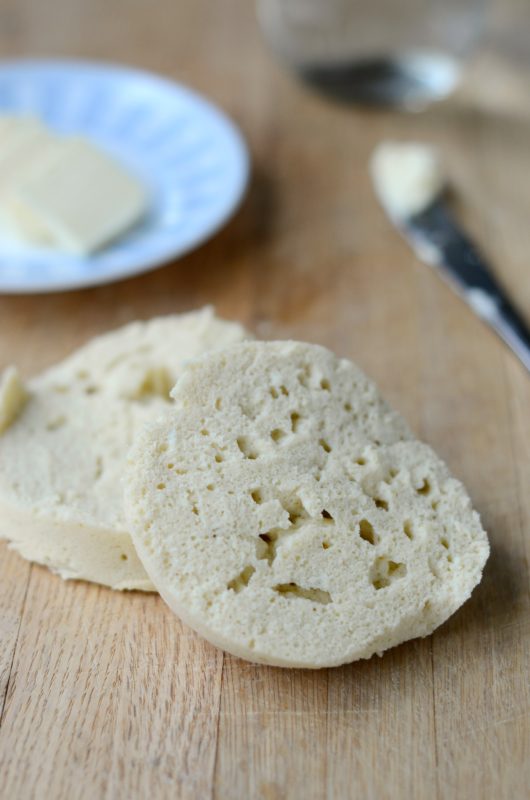 2 Minute Coconut Flour Bread
Author:
Prep time:
Cook time:
Total time:
Ingredients
1 egg
1 egg white
2 teaspoons olive oil or melted coconut oil
2-1/2 tablespoons coconut flour
1/3 teaspoon baking soda
dash salt
Instructions
Whisk together the egg, egg white, and olive oil or coconut oil.
Add the coconut flour, baking soda, and salt. Mix well.
Transfer to a ramekin or coffee cup.
Microwave on HIGH (100 percent power) for 90 seconds, or until cooked.
Let cool a bit and enjoy
Click below to get the book for only $5.00!