Note from Heather: I'm very excited to have Katie from Personally Paleo guest posting this awesome recipe! Katie's awesome blog has a variety of delicious paleo recipes – check it out!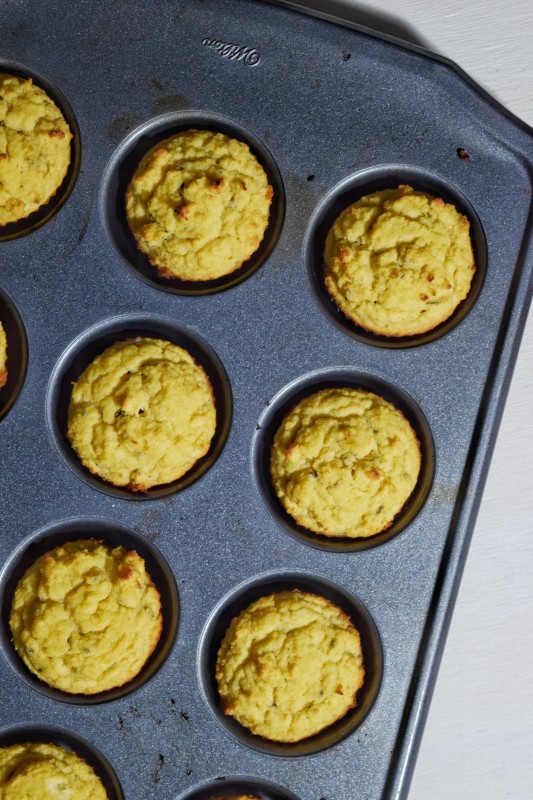 Hey guys! I'm Katie from Personally Paleo. I'm so excited to be guest posting for Heather today. I'm a HUGE fan of hers! Her Instagram feed and frequent recipes are to die for!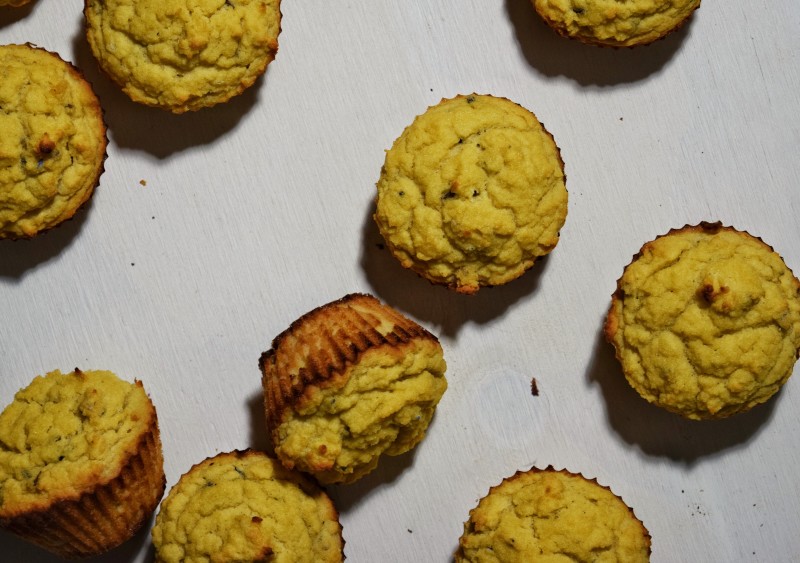 My paleo journey has been nothing less than interesting. When I first (skeptically) adopted this lifestyle due to my boyfriend's encouragement, I agreed to a one month trial. That was more than 3 years ago and I have never looked back. Having struggled with my weight and self-confidence my entire life, paleo gave me the tools I needed to overcome so many hurdles. Most importantly, it taught me the importance of balance when it comes to food. I no longer binge out on unhealthy, processed junk food but, rather sub junk food for a real-ingredient paleo option as a treat! I have come to learn that there is no such thing as "paleo perfection" and there is no one-size-fits-all lifestyle. Paleo is about your body, your life and your needs. It is learning how your body handles certain foods and making that knowledge work for you. On my site, I share my personal experience with others so they can hopefully benefit as much as I have.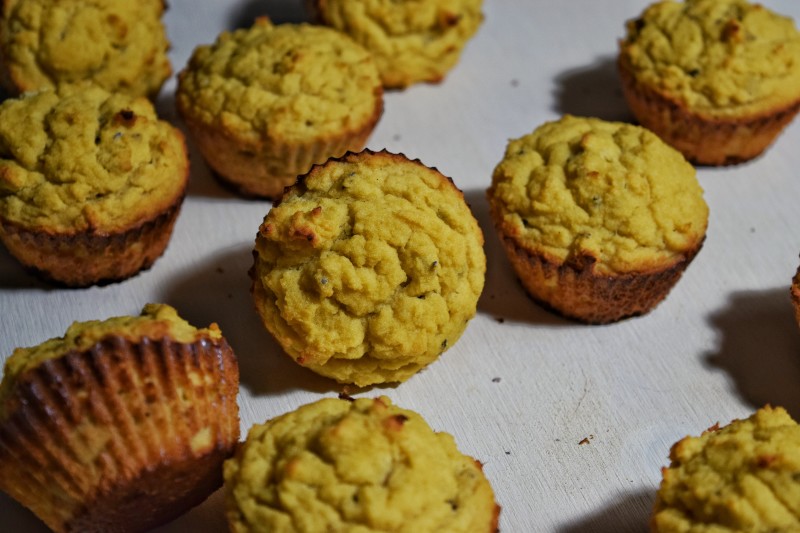 Now, before I tell you about this recipe, there's two more things you should know about me. First, I have never really been a big fan of pie-like treats and have always preferred the fluffier, cake-like options. Second, breakfast is 100% my favorite type of meal. I would eat it all day, every day if I had my way. Now that you know this, you definitely understand a bit more about why I made these muffins! These lemon lavender muffins are light, ever-so slightly sweet and are really easy to make. They're great on the go, at any time of day and freeze perfectly to save for the future.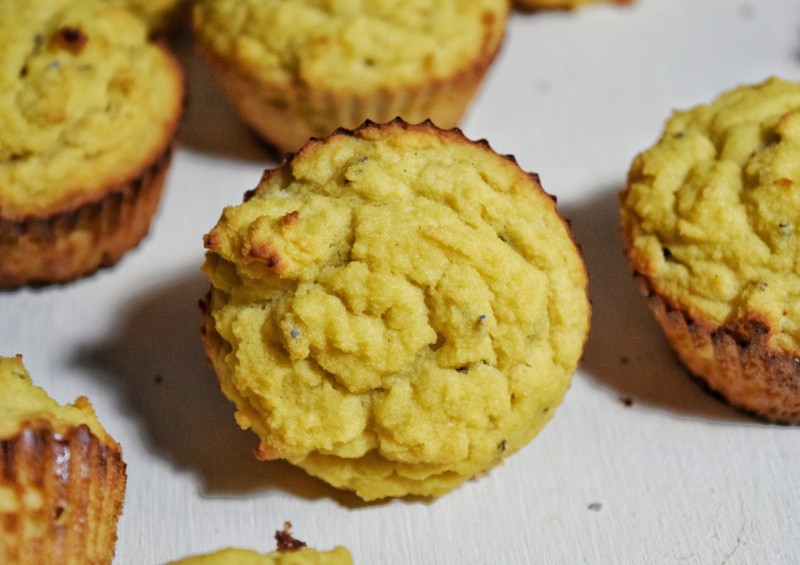 Lemon Lavender Muffins - guest post from Katie of Personally Paleo
Ingredients
¾ cup +2 tbs coconut flour
½ cup tapioca flour
1 tsp baking soda
⅛ tsp salt
⅓ cup butter or oil, melted
4 eggs
⅓ cup honey
⅓ cup lemon juice
2 tbs water
½ tsp vanilla
2 tbs lavender
Instructions
Preheat oven to 375 degrees. Fill a cupcake pan with silicone or paper muffin cups.
In a large bowl, mix together flours, baking soda and salt.
In a medium bowl, whisk together eggs, honey, lemon juice, water, butter/oil and vanilla.
Gradually mix wet ingredients into dry until well combined. Fold in lavender.
Separate into your muffin cups and fill them ¾ or more. They will puff up a bit, but not a significant amount.
Bake for 20-25 minutes until a fully cooked and a toothpick comes out clean. Timing will vary based on oven so be sure to check.
Blogger Bio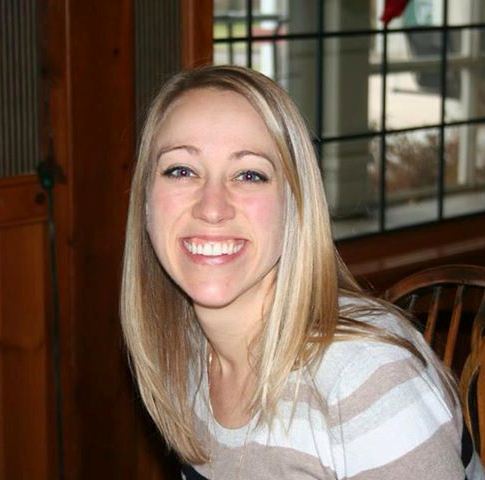 Katie, the founder and editor, launched Personally Paleo, a food and wellness blog in October 2014 after losing 85 pounds and running her first half marathon. Attributing much of her success to the transition to a Paleo lifestyle, she frequently and freely shares her story as encouragement for others considering making a lifestyle change. Primarily featuring paleo and gluten-free recipes, Katie uses Personally Paleo as a platform to introduce you to other bloggers, different ways to stay active and share her favorite foods and original recipes. She also uses her site as a way to encourage and help others find a balance between healthy living and living life in a way that works best for them. Find her on Facebook, Instagram, Pinterest, and Twitter.