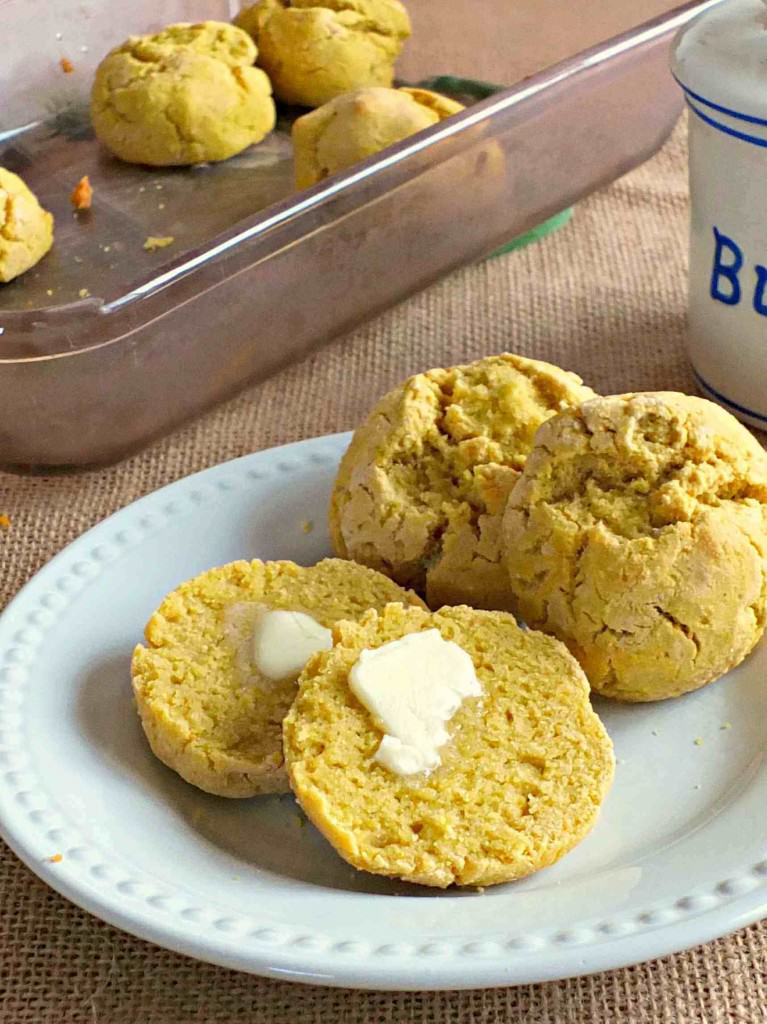 Ahhhh bread.  I love bread.  Bread hates me.  But I still want to eat it, and so does my family.  Sometimes a good beef stew in the winter just isn't complete without cassava flour rolls smothered in butter.  Maybe even some raw honey…. … … …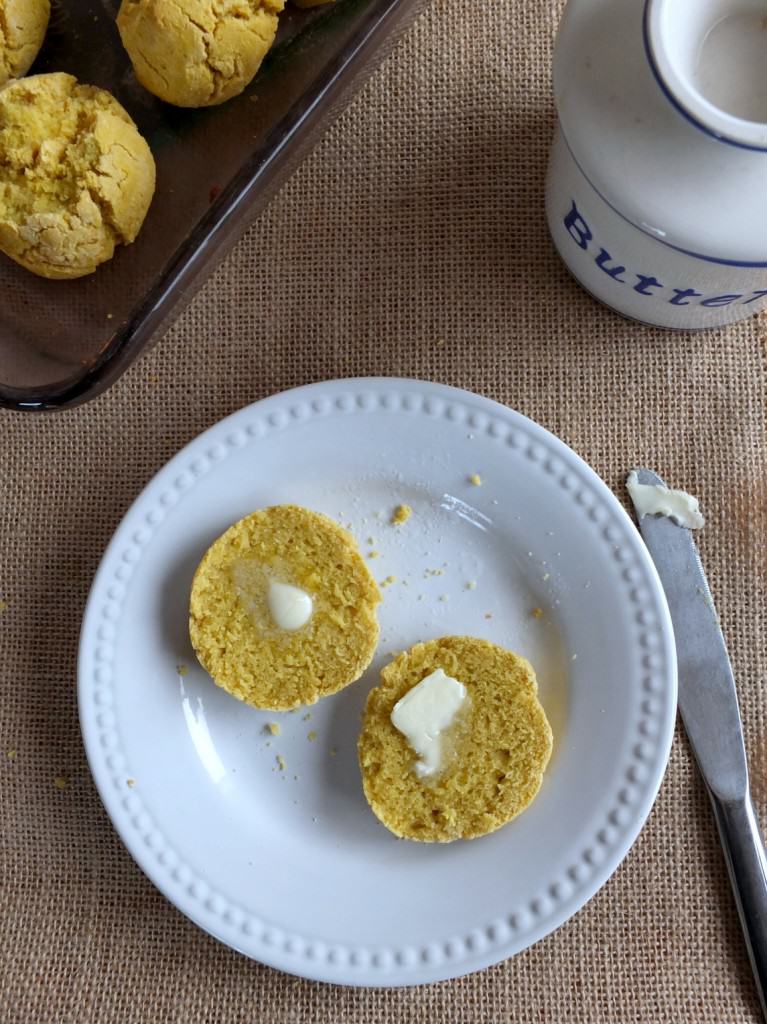 Sorry…..zoned out there for a minute.  Seriously though, I've tried more paleo roll and biscuit recipes than I can admit on a public forum.  Very few lived up to my family's high standards though.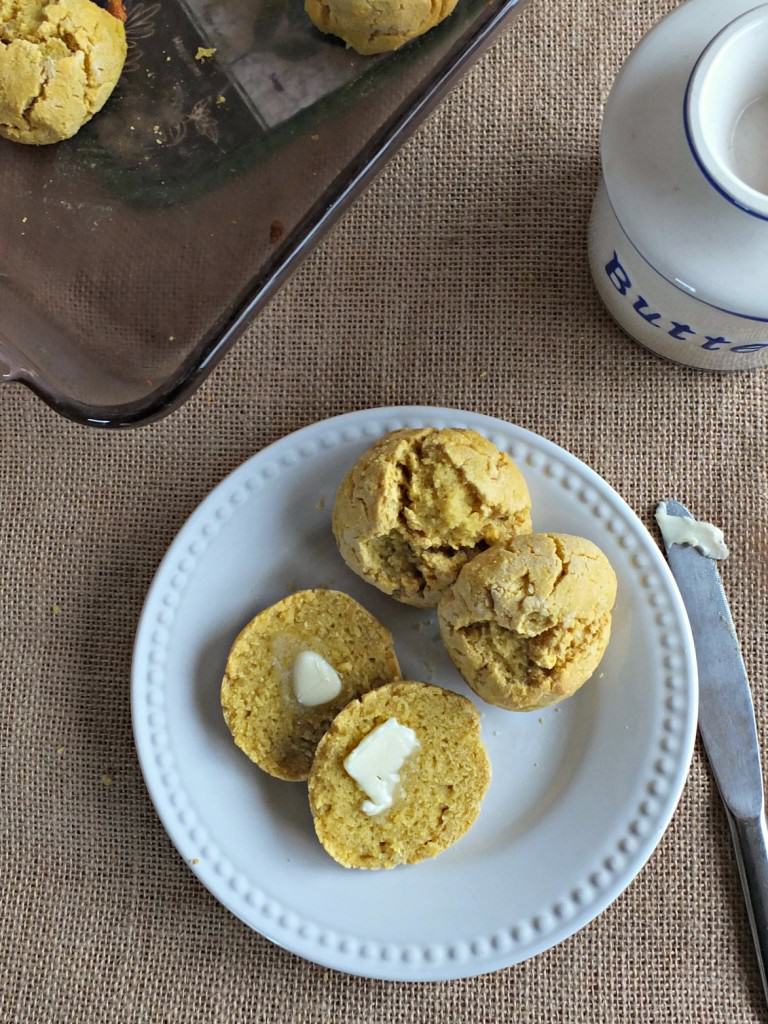 These cassava flour rolls were gone pretty quick.  The key is delicious Otto's Cassava Flour.  Seriously, this flour is pretty much the holy grail of paleo baking.  It's not heavy light nut flours, not gummy like starches, and works so well in baked goods.   And who doesn't want to make a batch of rolls that actually TASTE like rolls?? No sane person, that's who.  Do yourself a favor and get some cassava flour.  You'll thank me later.
*Disclaimer: this post contains affiliate links.  That means that if you purchase something through one of my links, I receive a small commission to support my blogging activities, at no extra cost to you.  Thanks for your support! 🙂 🙂 🙂
Shared at Fat Tuesday, Lou Lou Girls Fabulous Party
Cassava Rolls
Author:
Prep time:
Cook time:
Total time:
Cassava Rolls By Heather Resler March 9, 2015 Prep Time : 40 minutes Cook Time : 30 minutes Yield : 8 rolls Allergens : egg, FODMAP, sugar Nutrition facts :
Ingredients
warm water – 1/3 cup
active dry yeast – 2-1/2 teaspoons
honey – 1 tablespoon
olive oil – 1/4 cup
eggs – 4
cassava flour – 1-1/4 cups
coconut flour – 1/4 cup
salt – 1/2 teaspoon
Instructions
Mix the water with the yeast, honey, and oil. Whisk in the eggs.
Add the flours and salt and mix well.
Form into 8 rolls (will be sticky) and place in a greased 9 inch by 13 inch glass baking dish.
Let rise 30 minutes.
Bake at 350 degrees Fahrenheit for 30 minutes.