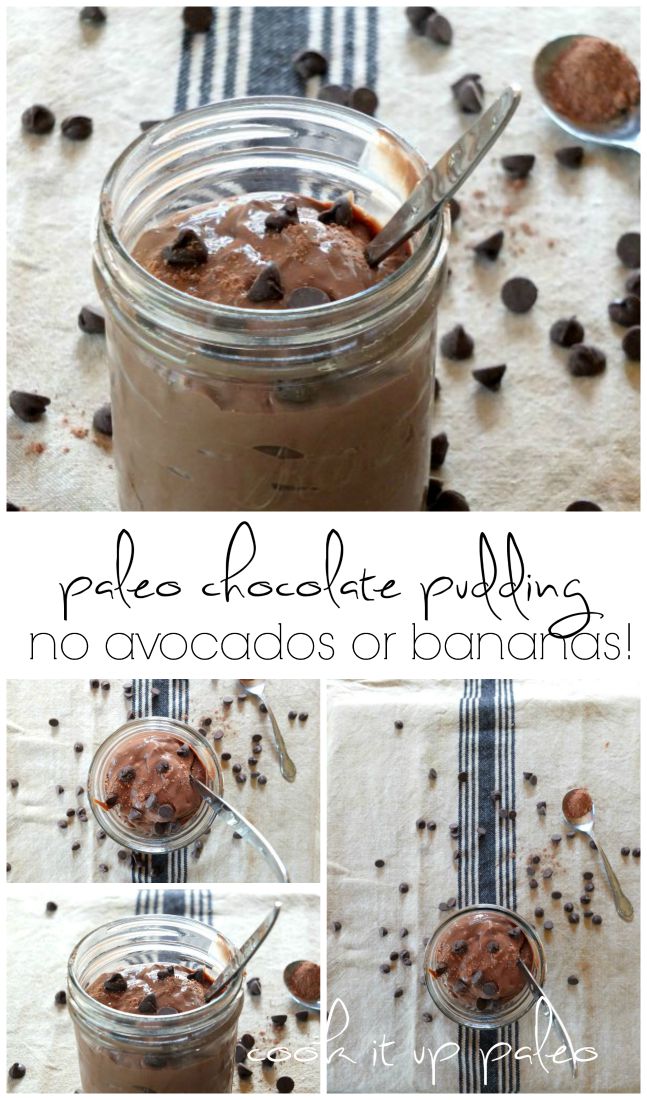 Pudding is awesome.  Any questions? No? Ok, that's the end of today's blog post.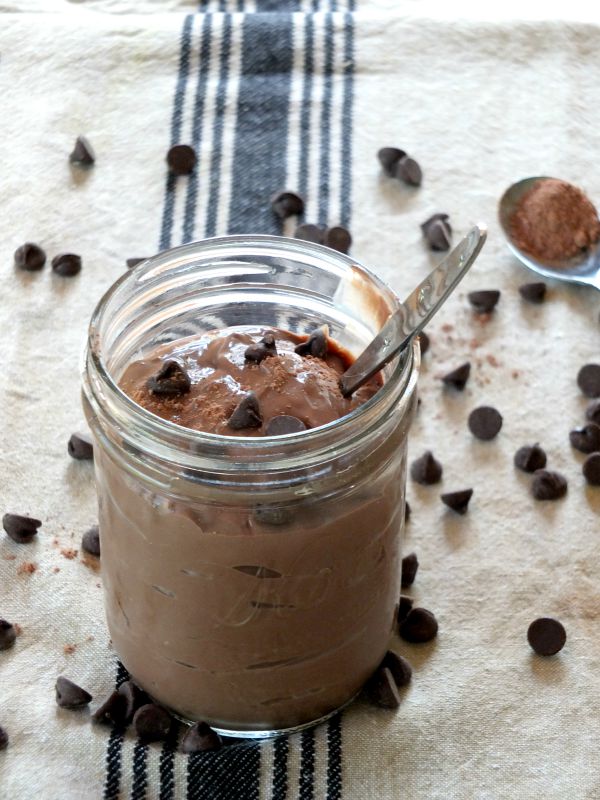 Ok fine we can do a recipe.  I always thought that all the Jello products ( jello and pudding) were just thickened with weird gums and stuff.  It was a crazy discovery to learn that the main ingredient was actually a really healing food; Gelatin! Seriously, I think I was 14 before I learned where gelatin came from.  Once I got over the weirdness of it, I started having so much fun creating my own healthy gelatin desserts.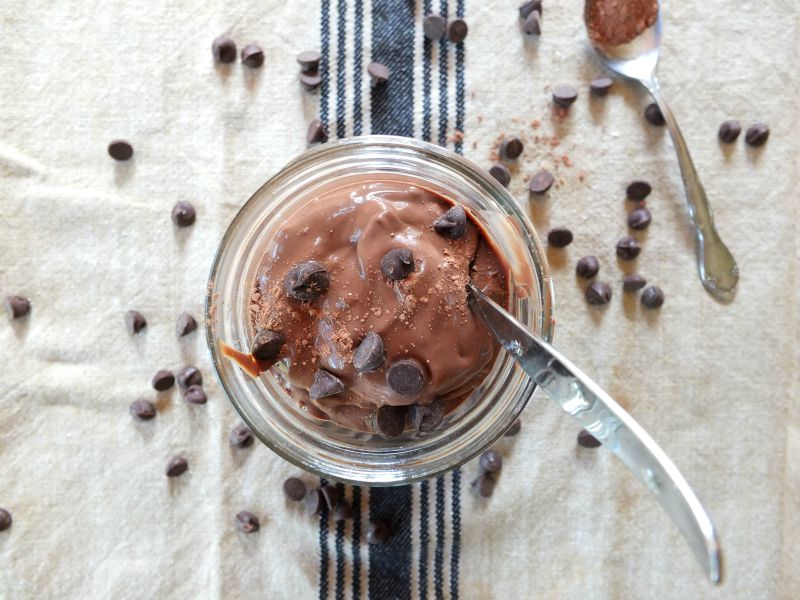 Now I am not here to criticize the customary paleo pudding made with avocado and bananas, but at some point you're eating chocolate banana guacamole, and it's just not that creamy, cool pudding of yesteryear when pudding came from a box.  So let's get traditional and create something that is actually pudding.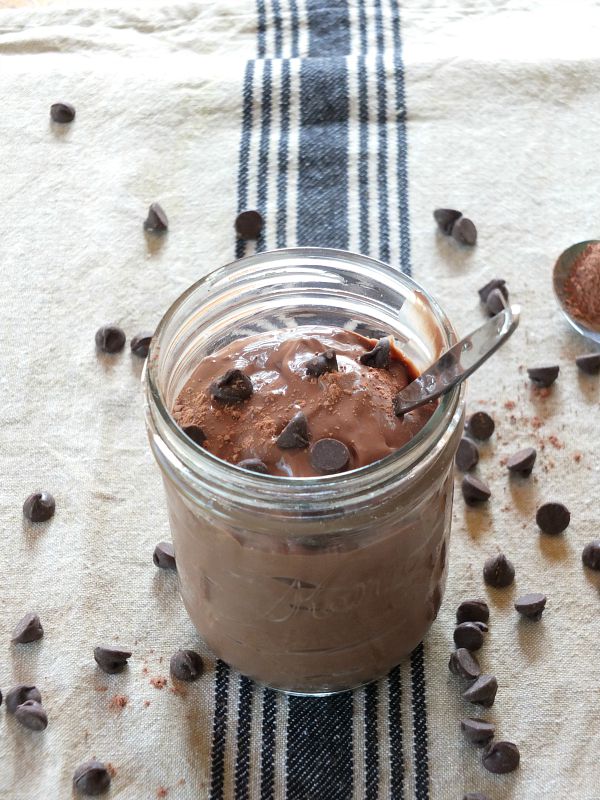 What's the secret to awesome pudding? Gelatin, of course.  There is only 1-1/2 tablespoons of it in this recipe, but it's enough to transform chocolate coconut milk into a rich and silky dessert worth serving to company.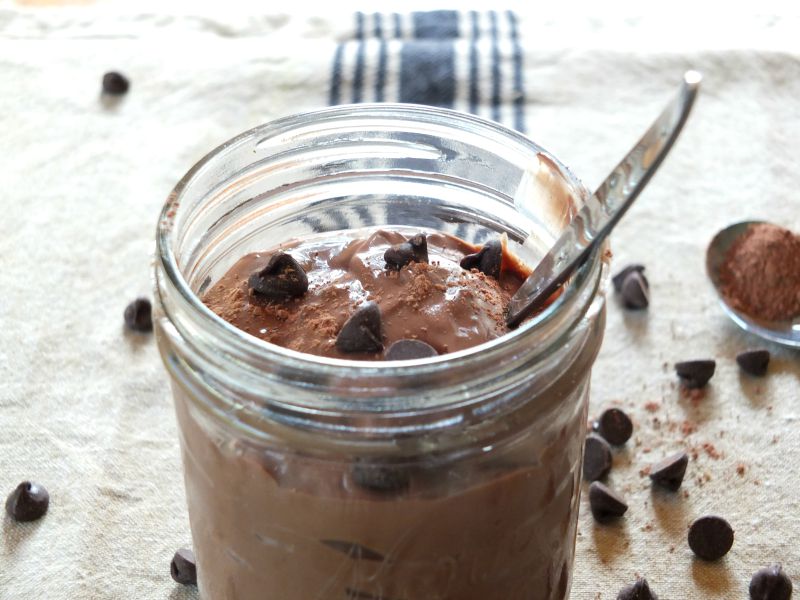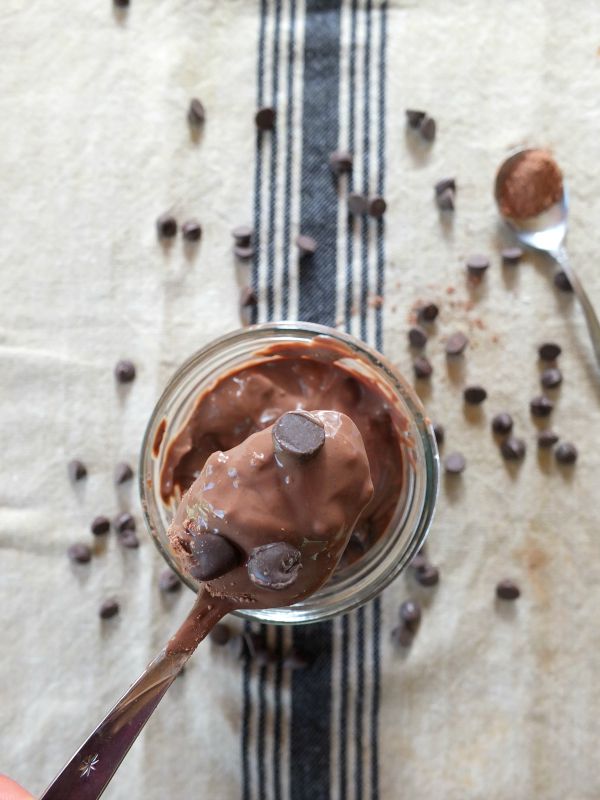 Or you can eat it all yourself; I'm not judging.

Paleo Chocolate Pudding (no avocado)
Instructions
In a small bowl, combine 2 tablespoons of the coconut milk with the gelatin and set aside.
In a medium saucepan, whisk together the rest of the coconut milk with the remaining ingredients until smooth.
Bring to a boil, remove from heat, and whisk in the gelatin mixture.
Pour into serving dish and chill for several hours, or until thickened and creamy. May need to stir a couple times.
Notes
Nutrition data calculated with honey and cocoa powder.
Nutrition Information
Serving Size:
1/4 of recipe
Calories:
320
Fat:
25.1 g
Saturated fat:
21.8 g
Unsaturated fat:
3.7 g
Trans fat:
0 g
Carbohydrates:
29 g
Sugar:
21 g
Sodium:
57 mg
Fiber:
5.4 g
Protein:
4.3 g
Cholesterol:
0 mg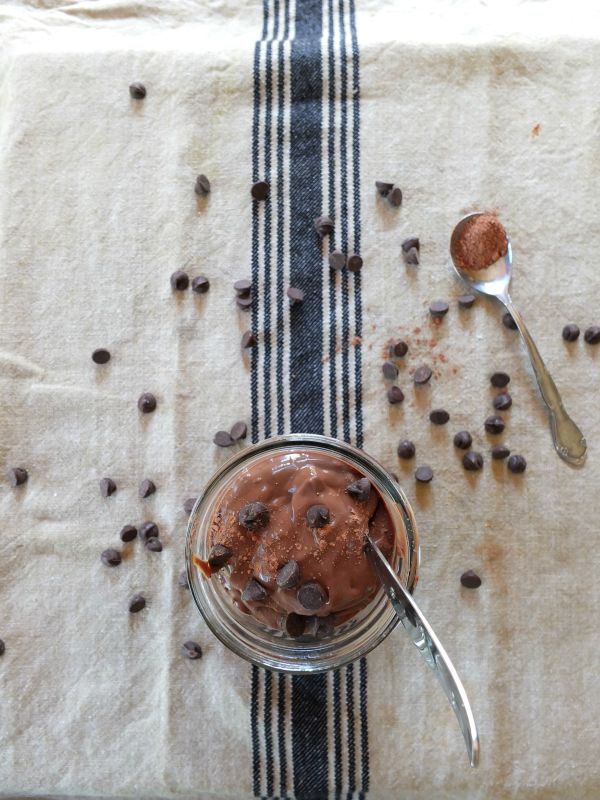 If you buy something through one of the links in my sidebars or posts, I may receive a small commission to support my blogging activities, at no extra cost to you. Thank you for your support.
Shared at Allergy-Free Wednesday and Fat Tuesday