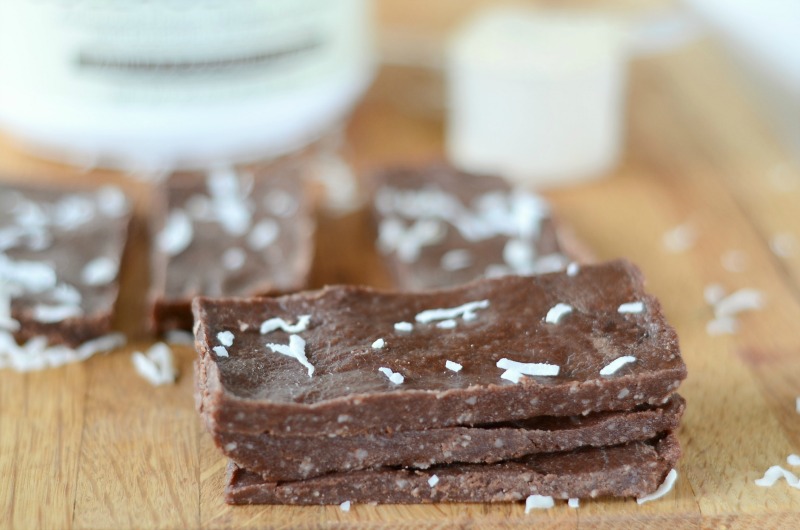 Sometimes I find paleo products that I just love to use in everything; one of them is of course cassava flour and my two new obsessions are all the Date Lady products and Vital Proteins' new collagen whey protein powder; both are so versatile and amazing!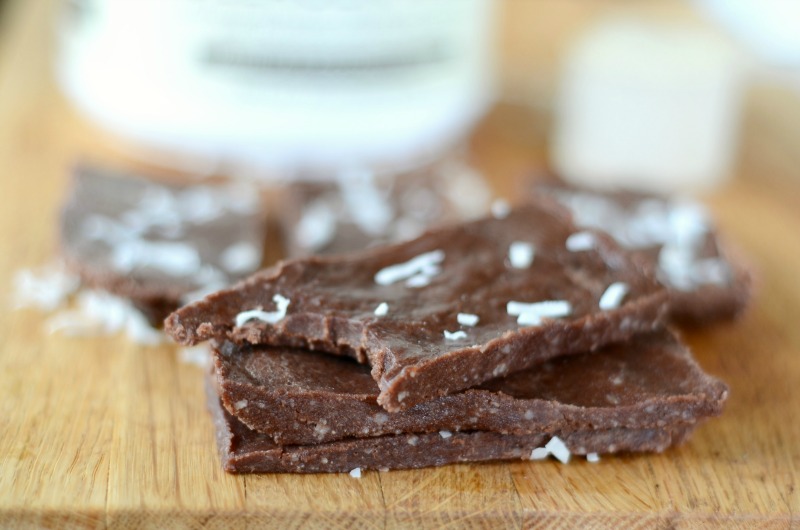 These amazing chocolate protein bars combine the Date Lady date syrup and the Vital Proteins collagen whey. They're so chocolaty and delicious! Hope you enjoy them as much as I do!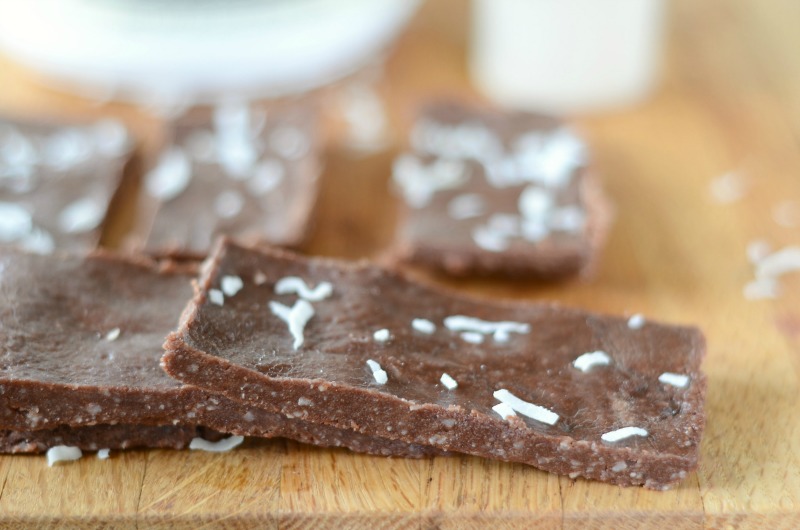 Paleo Chocolate Protein Bars
Instructions
In a mixing bowl, combine the coconut butter, coconut oil, almond milk or coconut milk, and date syrup; mix well.
Add the collagen whey and coconut flour; mix well.
Press into a 8"x8" glass baking dish.
Freeze until firm.
Cut into bars.