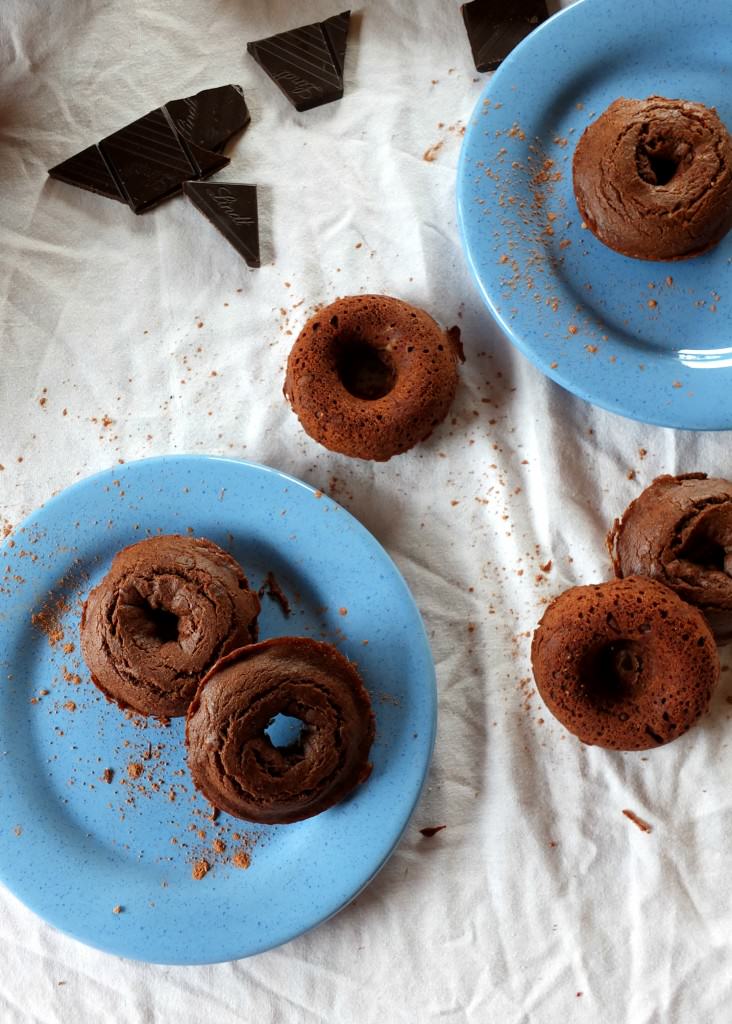 I hope everyone had a wonderful and memorable and Christmas! Christmas is my favorite holiday of all time.  I had a couple more Christmas posts planned, but what with all the festivities it just didn't happen.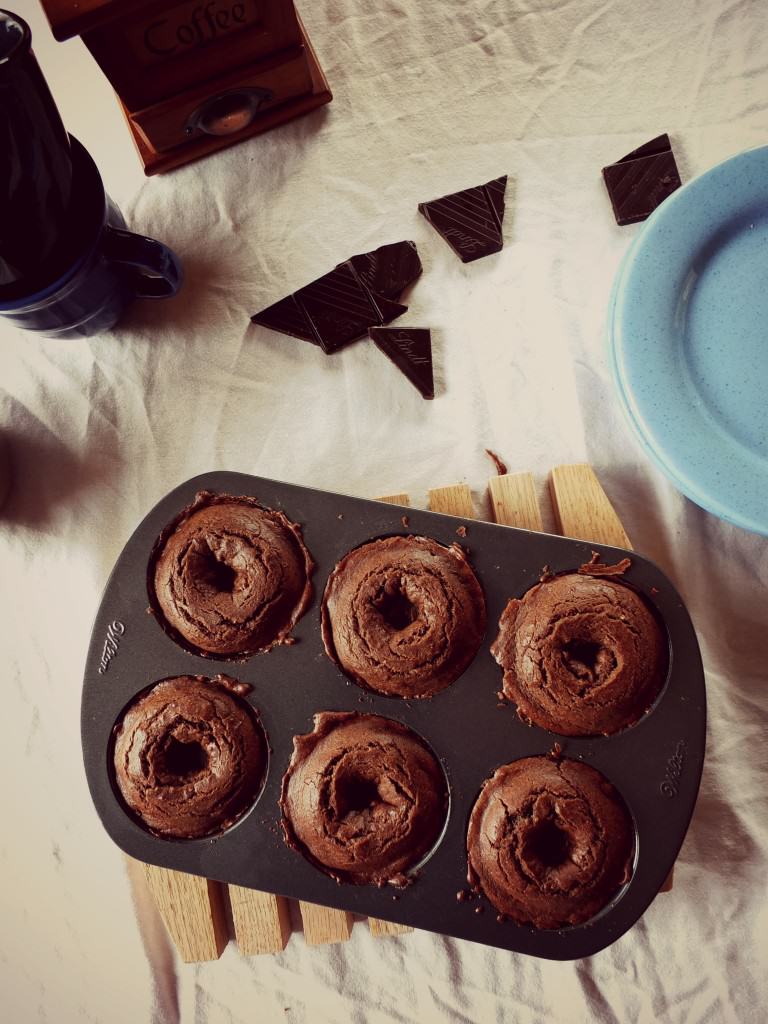 One of my favorite Christmas presents was a doughnut pan, and I simply had to cook with it immediately! So I was making paleo chocolate doughnuts on Christmas day.  That's just how Heather rolls.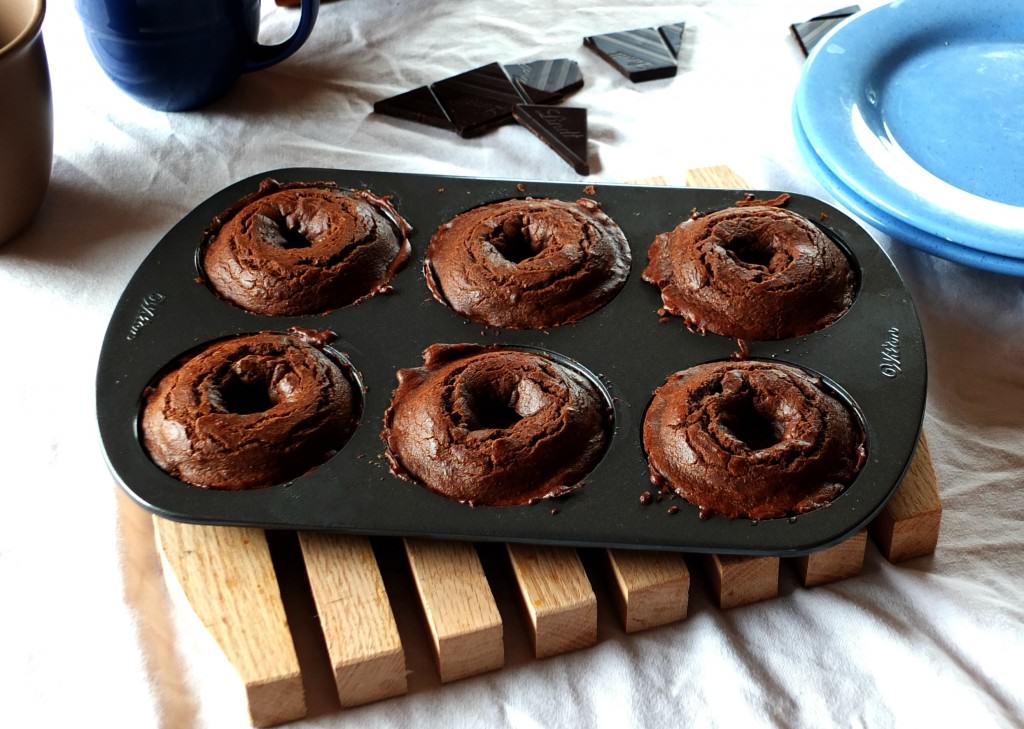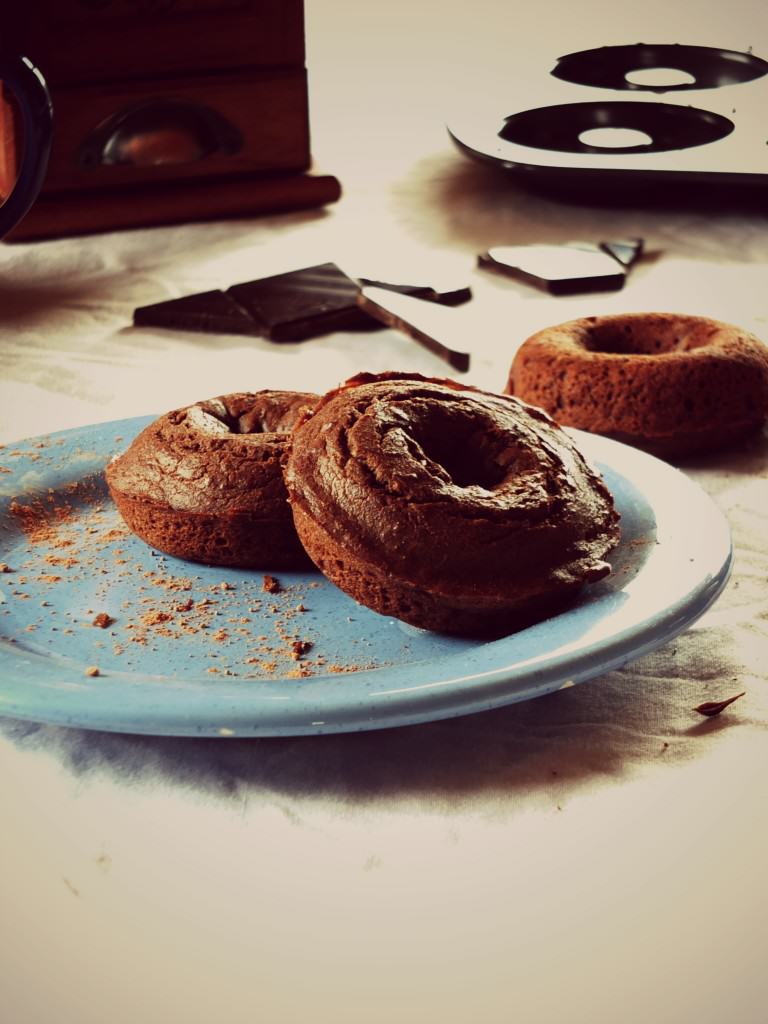 I am in love with my new doughnut pan because it is so easy to use! The paleo chocolate doughnuts puffed up beautifully and came right out of the pan; no sticking at all!
These cakey paleo chocolate doughnuts are the perfect treat; if you make them in a mini doughnut pan they would be great for a New Year's party!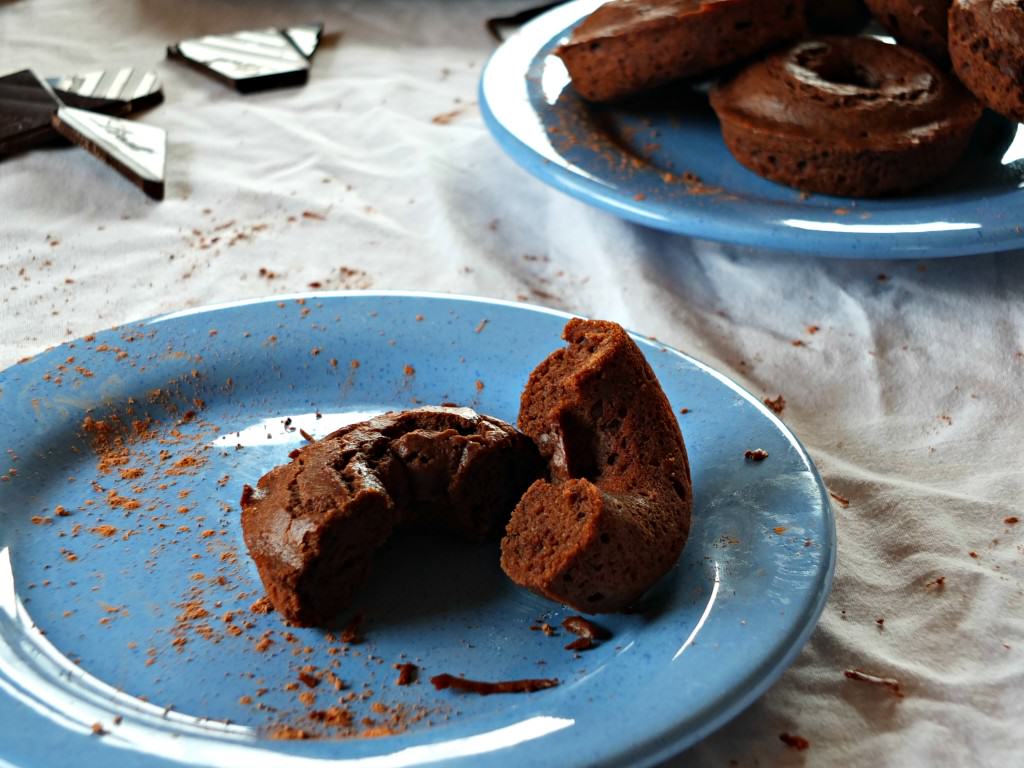 Shared at Fat Tuesday, Lou Lou Girls Fabulous Party
Paleo Chocolate Cake Doughnuts
Author:
Prep time:
Cook time:
Total time:
Ingredients
tapioca starch – 1/3 cup
arrowroot starch – 1/4 cup
coconut flour – 1/3 cup
eggs – 3
coconut oil – 1/3 cup, melted
maple syrup – 1/4 to 1/3 cup
canned full-fat coconut milk – 1/4 cup
raw cacao powder – 1/4 cup
pure vanilla extract – 1 teaspoon
baking powder – 1 teaspoon
salt – pinch
Instructions
Preheat oven to 375 degrees Fahrenheit and grease a medium-sized doughnut pan with coconut oil.
In a mixing bowl combine the tapioca flour, arrowroot, and coconut flour with spoon.
Add the eggs, maple syrup, and coconut oil. Mix well.
Add the remaining ingredients and mix well – no lumps.
Scoop the batter into the prepared doughnut pan.
Bake for 15-17 minutes, or until they pass the toothpick test.