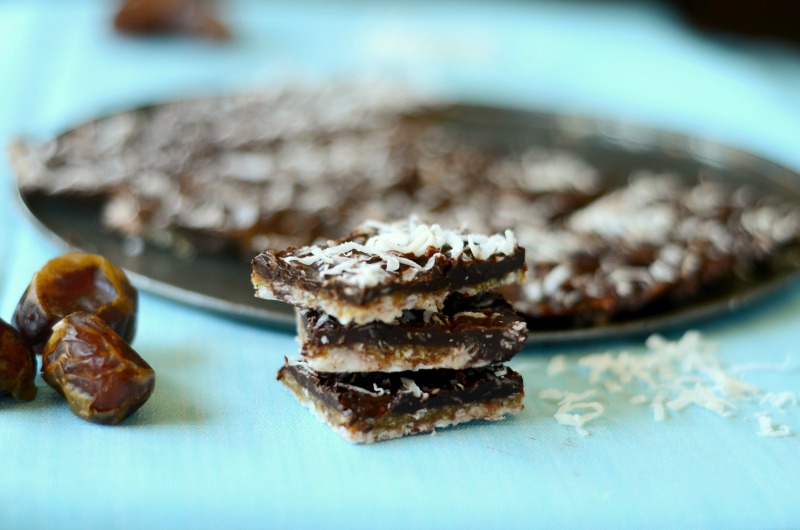 I'm dealing with some guilt right now. Why? Because this post has been sitting in the archives in my blog post drafts for weeks. Now that kind of thing happens a lot, but this is CHOCOLATE COCONUT PALEO CARAMEL SLICE. Please forgive the all caps, this is just that important. I actually feel like I've kept something extremely essential from the world as a whole.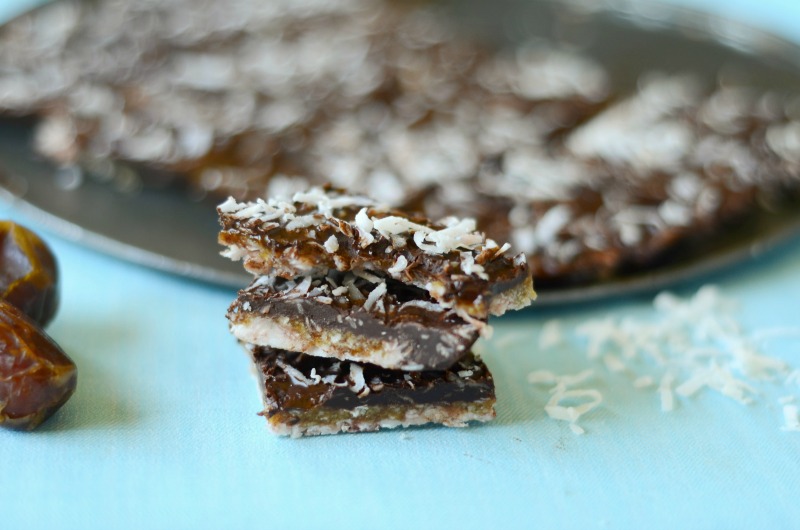 Hopefully you can forgive my great offense of procrastinating releasing a recipe called paleo caramel slice onto the interwebs. If you're having trouble forgiving me, you might want to eat something involving caramel.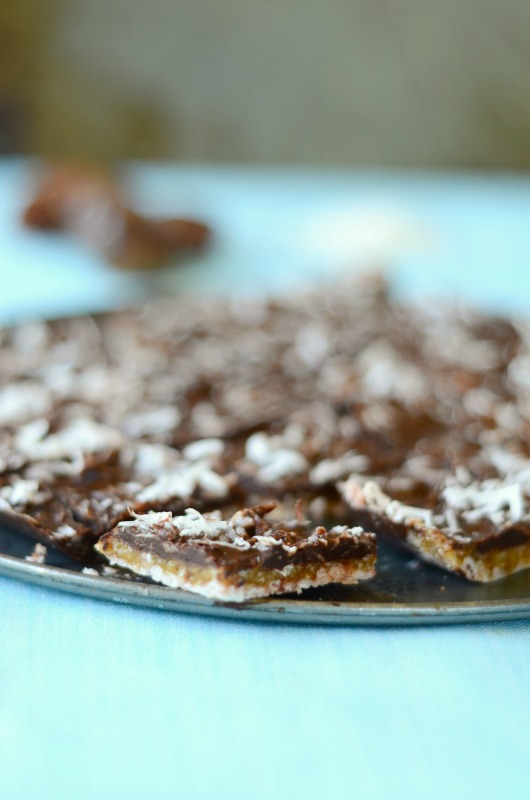 Like this amazing recipe, of course!!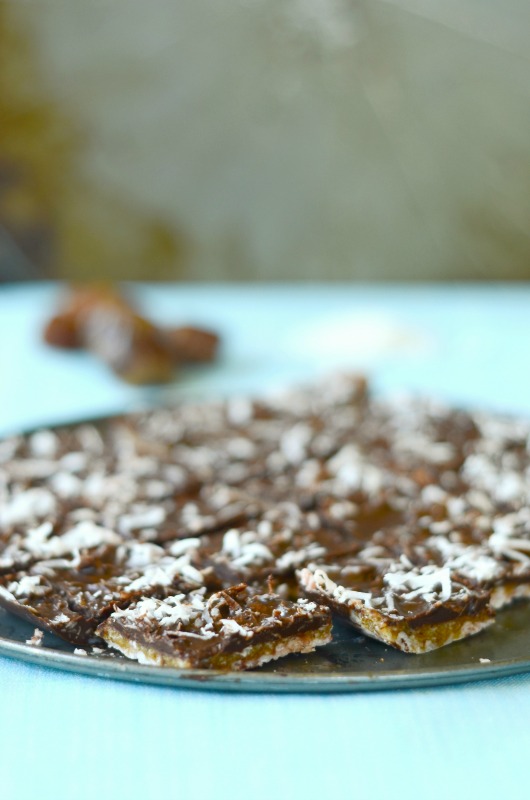 Paleo Chocolate Coconut Date Caramel Candies
Ingredients
Crust:
Filling:
Topping:
Instructions
Crust:
In a mixing bowl, combine all crust ingredients and press into the bottom of an 8"x8" glass baking dish.
Filling:
In a food processor combine the filling ingredients and process until smooth.
Spread over crust.
Topping:
Melt the chocolate with the coconut oil just until melted but not hot; spread over filling.
Top with coconut and a bit of sea salt.
Freeze until and set and cut into pieces.
Enjoy!