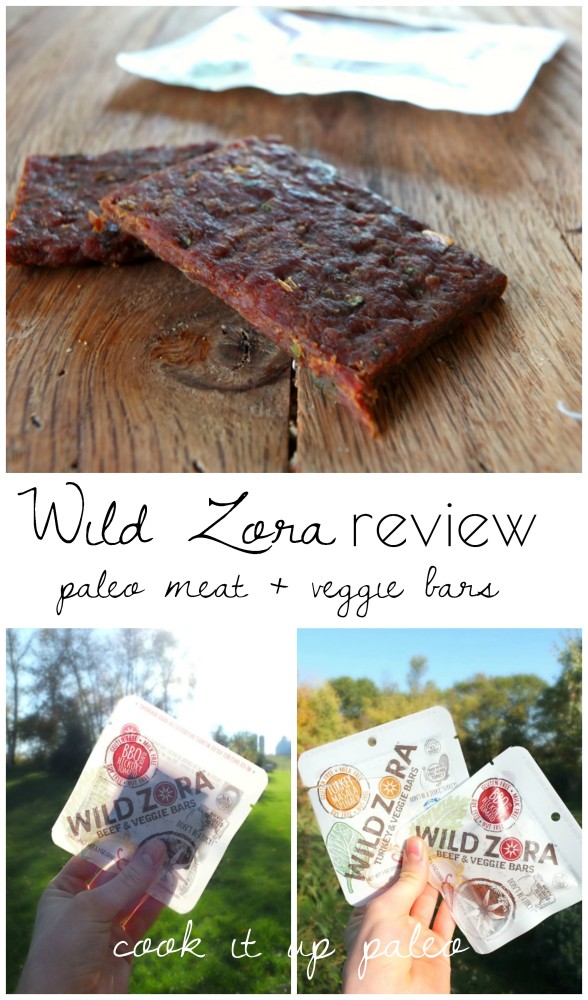 Do you every wish that you could get healthy protein, vegetables, and fruits in a form that you can stick in your purse? I know I have.  Nuts and jerky just don't cut it as a snack for me anymore.  That's why I was so incredibly excited to find Wild Zora – they make meat and veggie bars in cute little packages that are 100% portable! I will never gnaw on jerky hard jerky or crunch on handful upon handful of almonds again; Wild Zora bars have become a purse staple for me!
Yeah, I know what you're thinking… "Do these things actually taste good?" I don't know how they do it; but Wild Zora manages to create meat and veg bars that actually taste amazing.  I definitely pick favorites, so I'm going to get into the individual flavors in my Wild Zora review.
But first, I want to say that Wild Zora uses grass-fed meat, free-range turkey, and natural lamb.  These things are legit, high-quality food.  There are also no nuts in these bars! I absolutely love how clean these are; they keep me from eating cruddy protein bars (as I have been known to do, I'm looking at you Quest bars).
Chili Cayenne Apricot Beef flavor:
This flavor has a really nice texture and taste.  It's got a hint of sweetness from the apricots and definitely more kick than you'd expect from the cayenne.  It's got kale in it too! Whole30 and paleo.
BBQ Beef Hickory Tomato:
The barbecue flavor is prominent but not overwhelming in this flavor.  Sweet peppers and apricots add a little sweetness, and some cayenne finishes with a punch! Whole30 and paleo.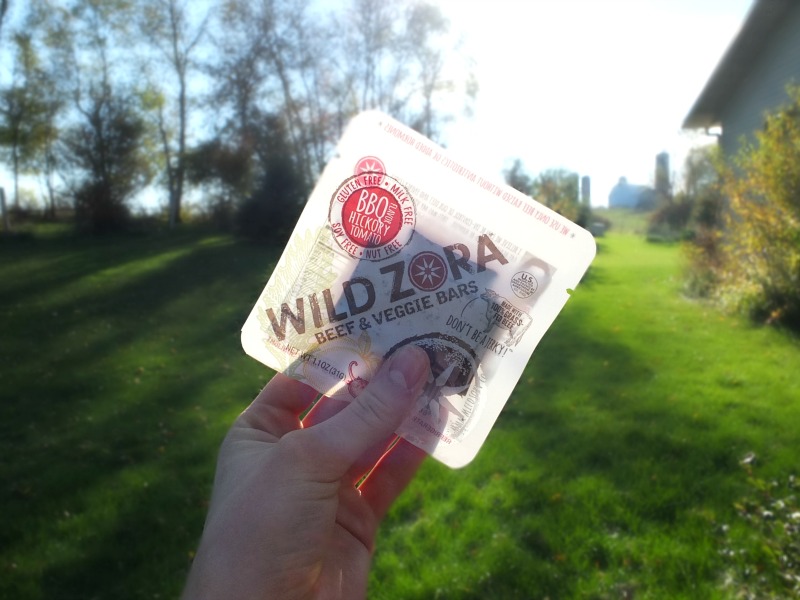 Masala Turkey Bars:
There are a lot of amazing spices in this bar; cinnamon, cloves, cardamom, coriander, and some cayenne.  The free-range turkey is meaty and delicious.  This one has spinach in it! Whole30 and paleo.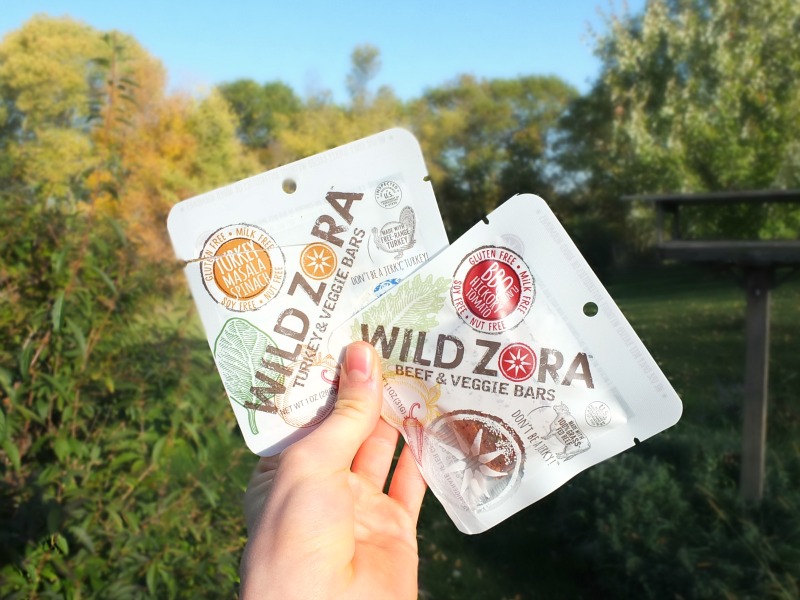 Lamb Bars and With Spinach and Turmeric:
This bar tastes like a lamb burger in portable form! Rosemary, oregano, and hint of turmeric are amazing in this bar.  This is Wild Zora's AIP-friendly bar! Whole30, paleo, AIP.
Parmesan Beef with Tomato and Basil:
I saved my favorite for last.  I read that this one tastes like pizza, but I was like, whatever, that's not possible.  To take a line from National Treasure, I've never been so happy to be proven wrong! The pizza flavor is simply amazing, and I could eat this bar fro breakfast, lunch, and dinner! It does have cheese, so it's primal.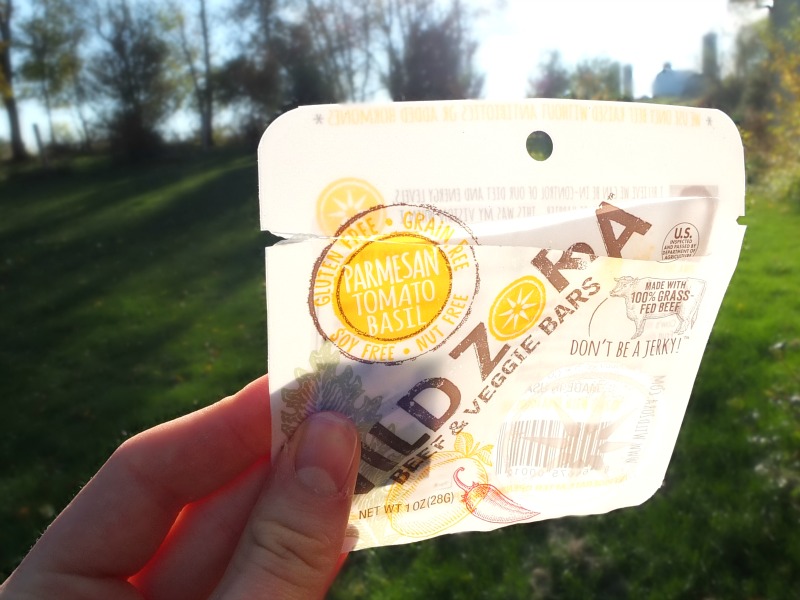 The other thing I love about these bars is that Wild Zora lets you buy individual bars rather than a box of bars; you can try them all without breaking the bank!
Conclusion: Wild Zora bars are an amazing clean paleo snack that is totally portable.  This is a five star Wild Zora review for sure! Check out Wild Zora; you'll be glad you did!
I received product from Wild Zora in exchange for a review.  Opinions are definitely my own!