Note from Heather: Please everyone welcome Alexandra from Don't Eat the Spatula! I love Alexandra's blog and recipes, not to mention her Instagram where her cats often slip into her food pictures! She's an AIP recipe superhero and you need to go follow her!!
Take it away Alex…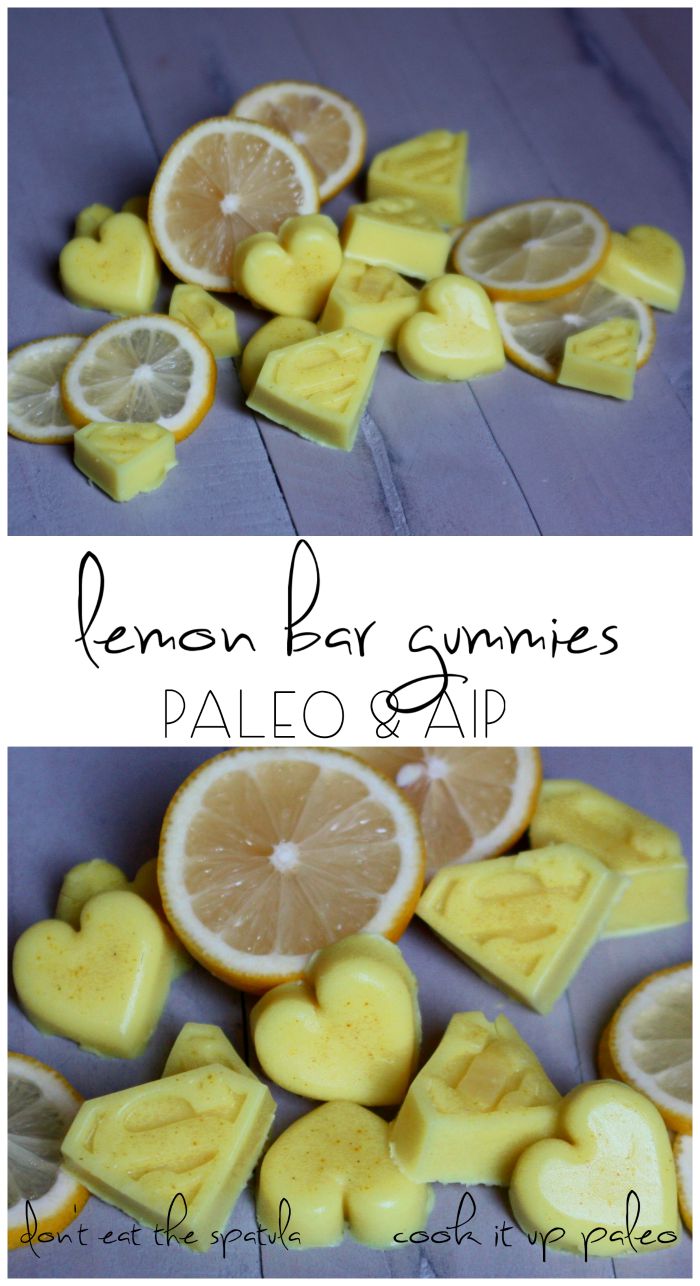 Hey everyone! I am Alexandra, Alex for short, and I am very excited to be guest posting here today.When Heather asked if I'd guest post, I know exactly what recipe to share. If you remember, she pulled together this amazing Gut-Healing Gelatin Recipes, and this recipe is a perfect continuation of this great list.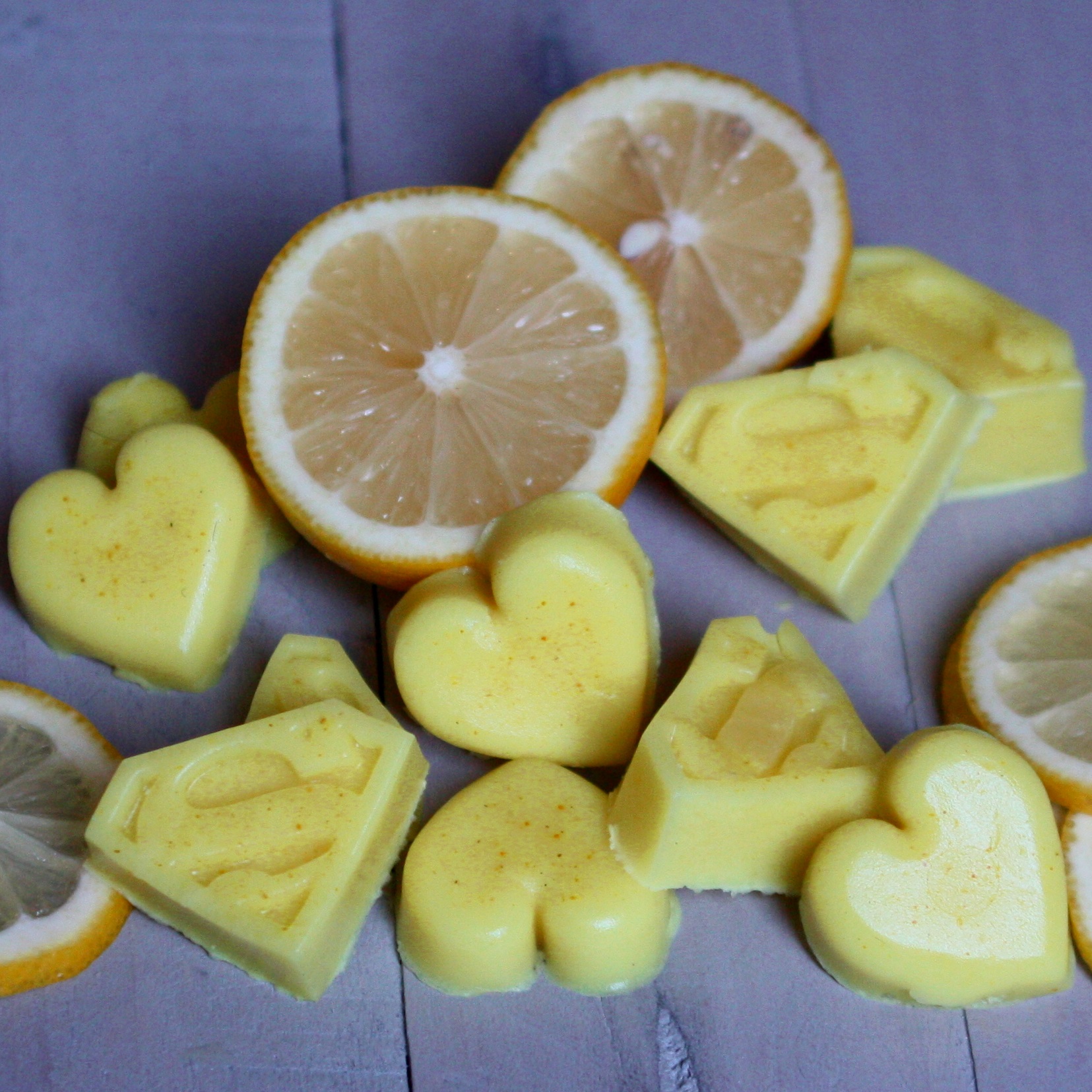 One of my most favorite desserts pre-paleo, is lemon bars. When I came up with this recipe, they reminded me so much of them, I just had to share it. This recipe, like many of mine, follows the Autoimmune Protocol (AIP).
I hope you love these gummies as much as I do. For more AIP friendly recipe like this one, please visit my blog Don't Eat the Spatula. You can also connect with me on Facebook and Instagram.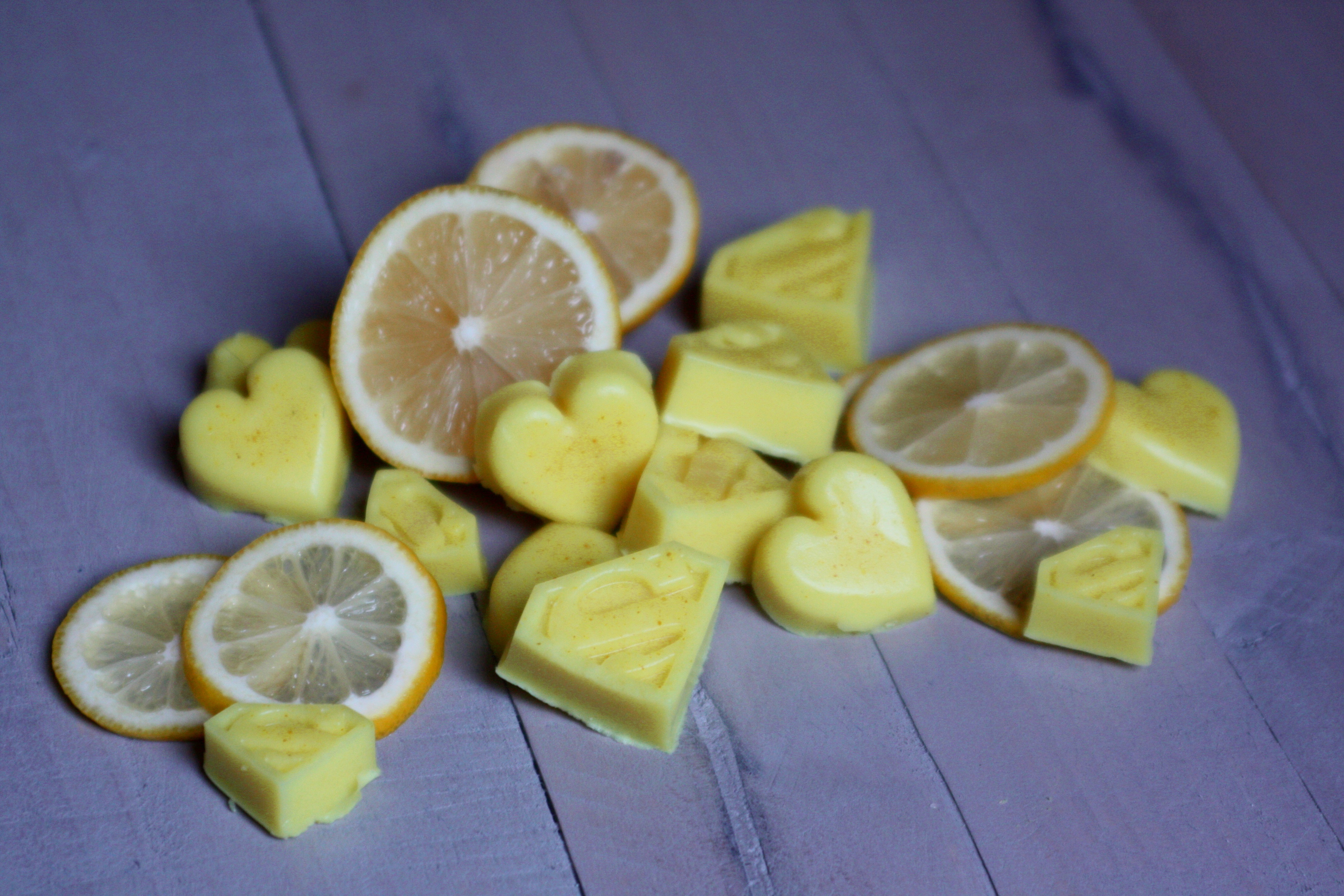 Lemon Gummies
Recipe type:
Fruit Desserts
Instructions
Combine lemon juice through turmeric in a sauce pan and turn burner on low.
Whisk in collagen and gelatin as it warms. Stir until fully combine.
Remove from heat and pour into your favorite molds.
Place in a fridge for at least an hour to cool and firm up.
Notes
Want to make your gummies Superman-shaped like Alex did?? Go
HERE
.
Nutrition Information
Serving Size:
1/6 of recipe
Calories:
140
Fat:
6.5 g
Saturated fat:
5.7 g
Unsaturated fat:
0.8 g
Trans fat:
0 g
Carbohydrates:
2.8 g
Sugar:
1.1 g
Sodium:
49 mg
Fiber:
0.6 g
Protein:
18.7 g
Cholesterol:
0 mg
Want to make your gummies superman-shaped? You can get molds on Amazon!
————————————————————————-
Blogger Bio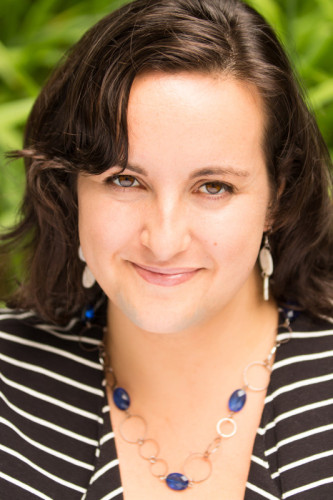 Hey, I'm Alexandra, and I am the blogger and creator behind Don't Eat the Spatula. I am a wife, cat mom, and lover of food. I am using the autoimmune protocol to heal from PCOS, leaky gut, and adrenal fatigue. When I am not working full-time and cooking up fun new recipes, I enjoy practicing yoga, walking my cats, reading sappy romance novels, and cooking for friends and family.
Shared at Allergy Free Wednesday