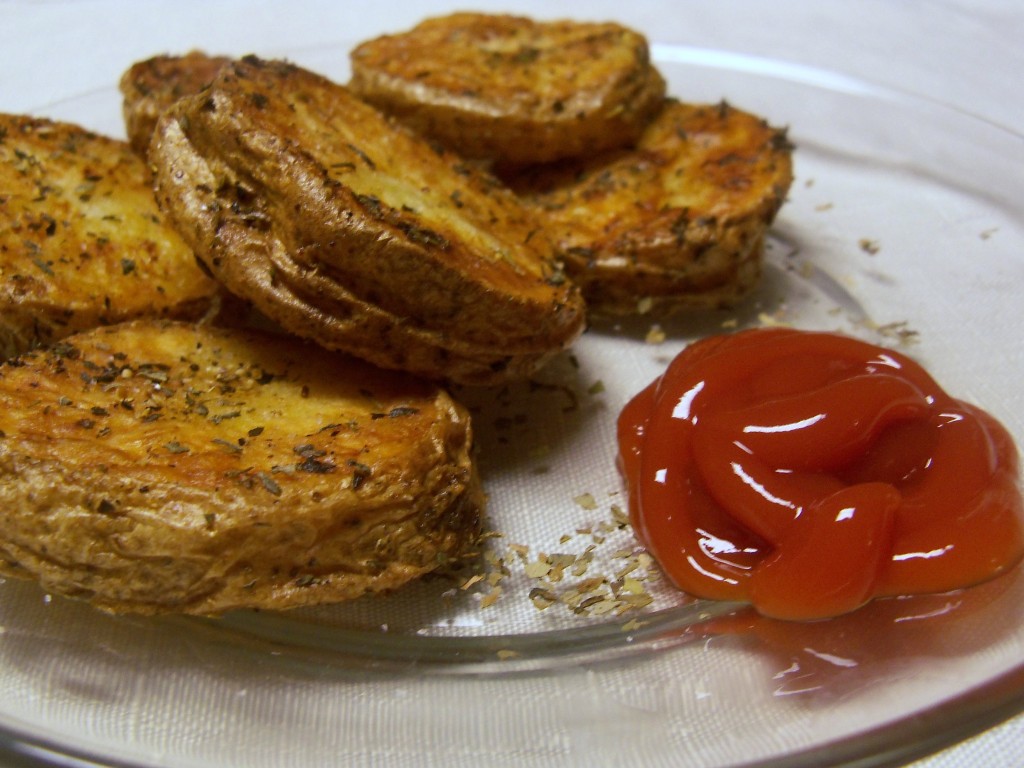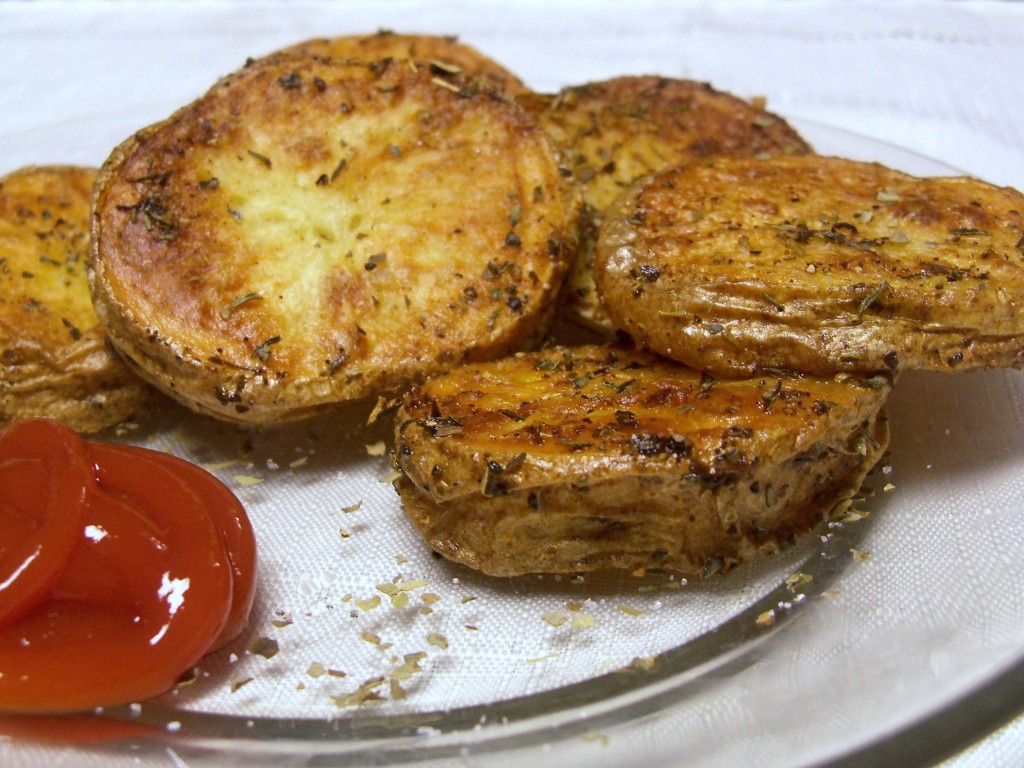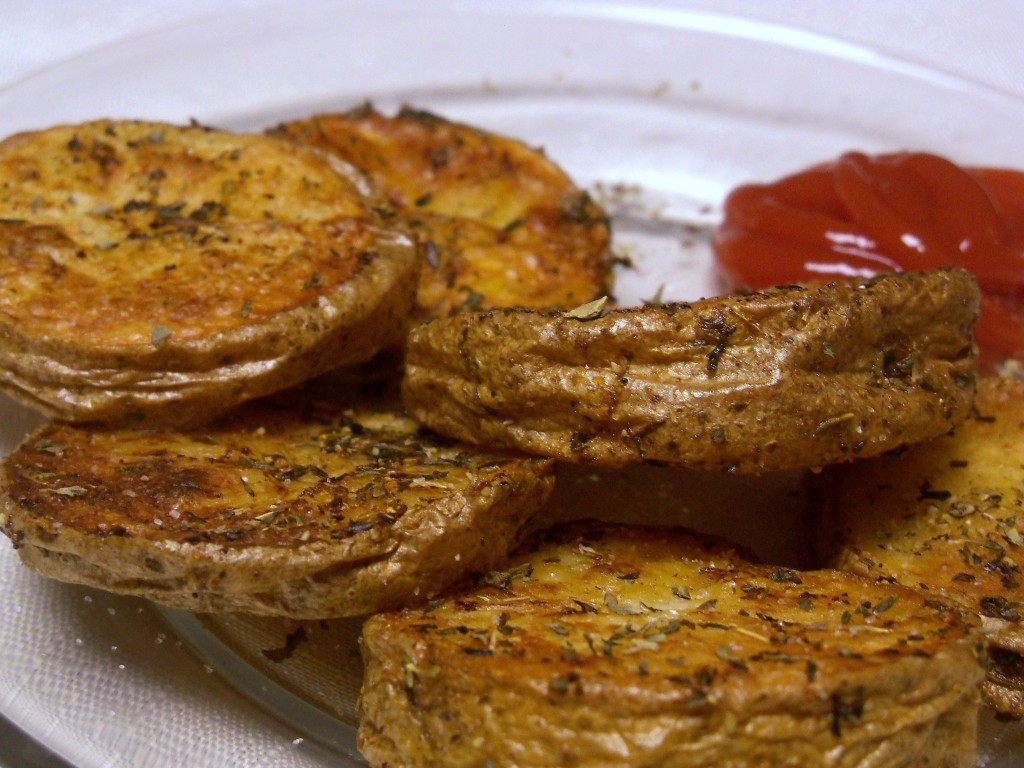 We've always been a meat-and-potatoes family. Mashed potatoes, baked potatoes, grilled potatoes, you name it, we cook it. Once we went paleo we eliminated the Ortega steak fries and subbed in homemade wedges and such. I know potatoes are not always acknowledged as paleo, but they are a real food and great for active people. We love this recipe as a side dish for grilled meats or as a substitute for burger buns.
Paleo Cottage Fries
Ingredients
russet potatoes - 2 pounds, cut into 1/2 inch rounds
ghee or butter - 3 tablespoons, melted
dried basil - 1 teaspoon
dried oregano - 1 teaspoon
dried thyme - 1 teaspoon
salt - 3/4 teaspoon
black pepper - 1 teaspoon
ground nutmeg - 1/4 teaspoon
Instructions
Toss potatoes with remaining ingredients and spread in an even layer on a cookie sheet. Bake at 425 degrees Fahrenheit for 1 hour, flipping halfway through.