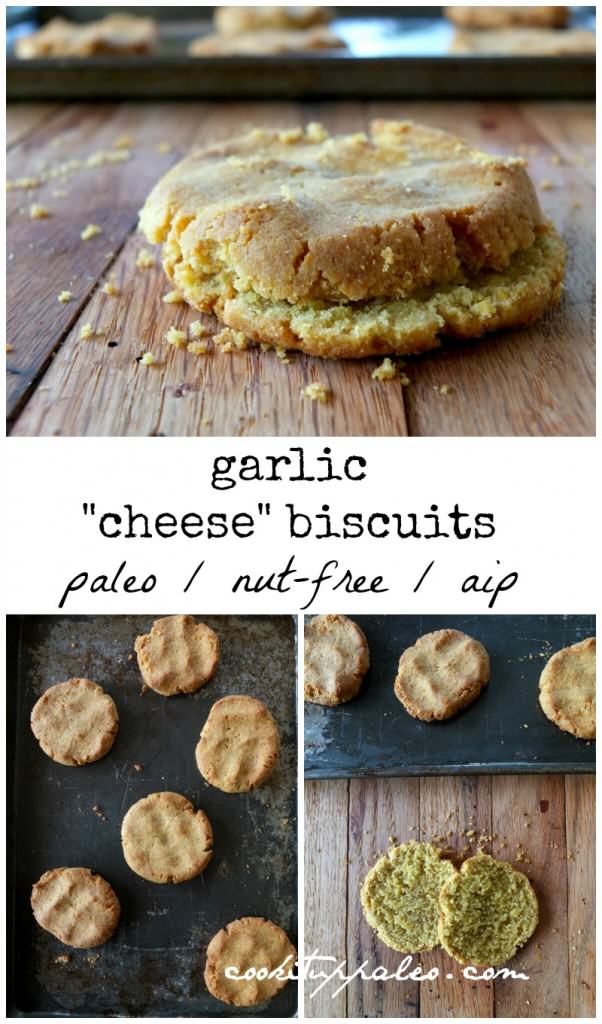 My family sometimes jokes about all the food allergies we have in our house.  I'm celiac, and other members of the fam are allergic to dairy and eggs.  Plus we eat mostly paleo.  So this makes baking somewhat of a challenge at times.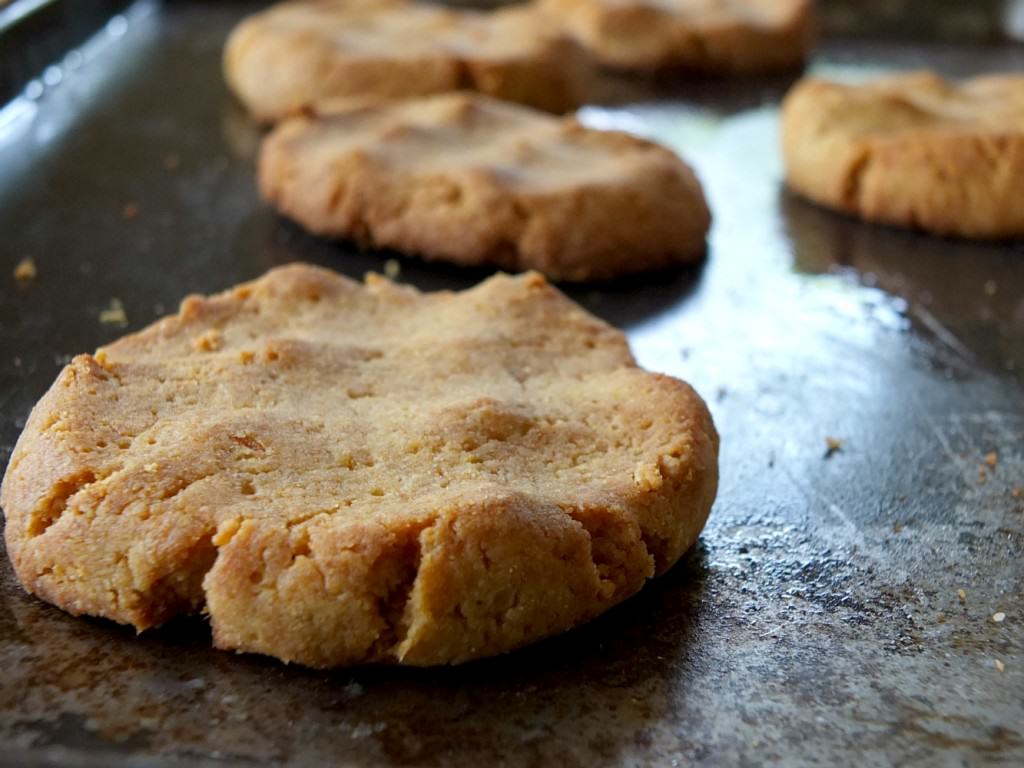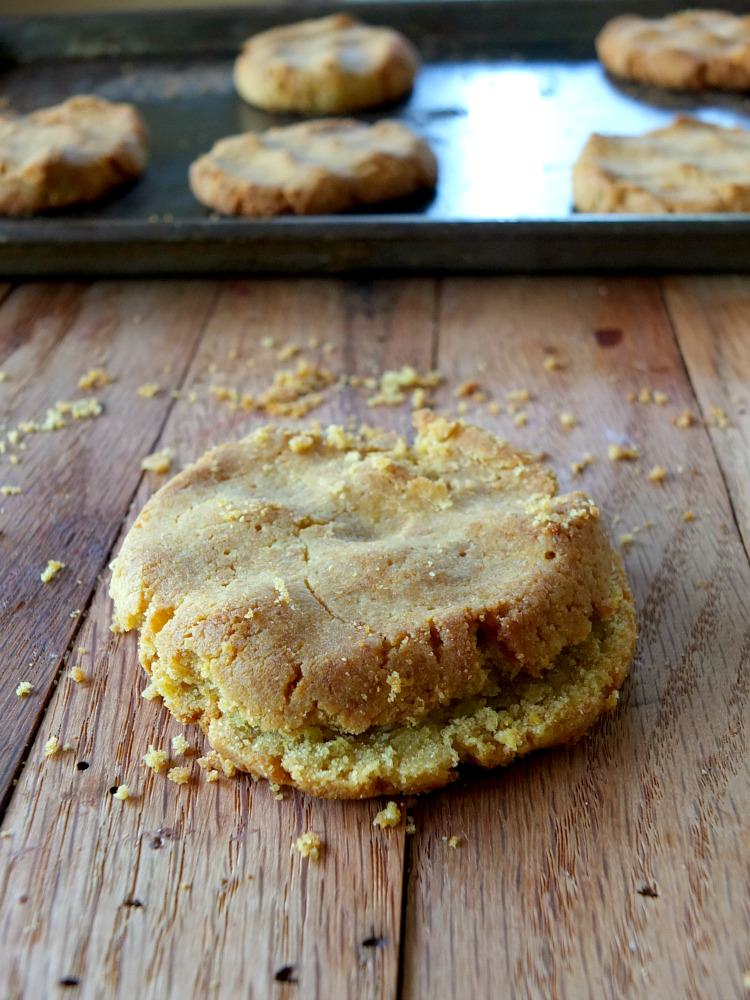 Most of the gluten-free or grain-free breads out there either contain eggs or dairy.  Or grains.  So biscuits and bread are usually out of the question when our family eats a meal together.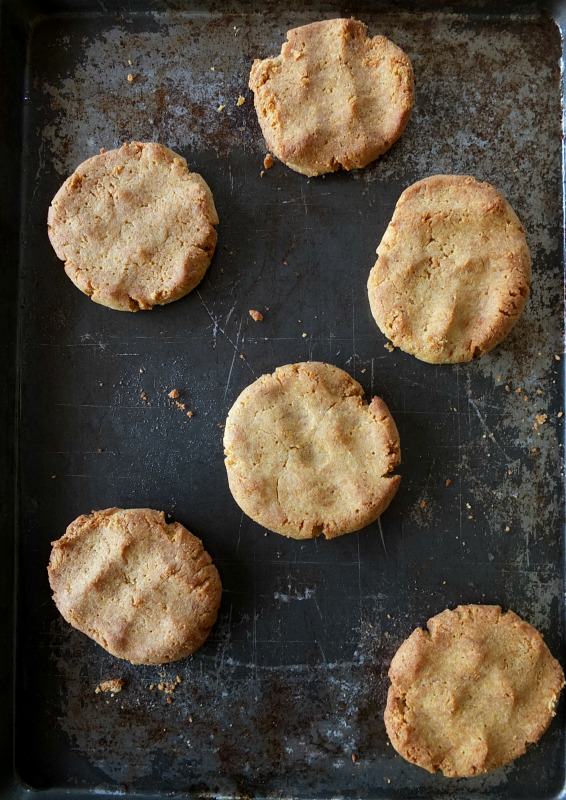 Fed up with this situation, I decided to create a recipe for an AIP biscuit that everybody can eat.  Plus I figured I could just make it nut-free while I was at it.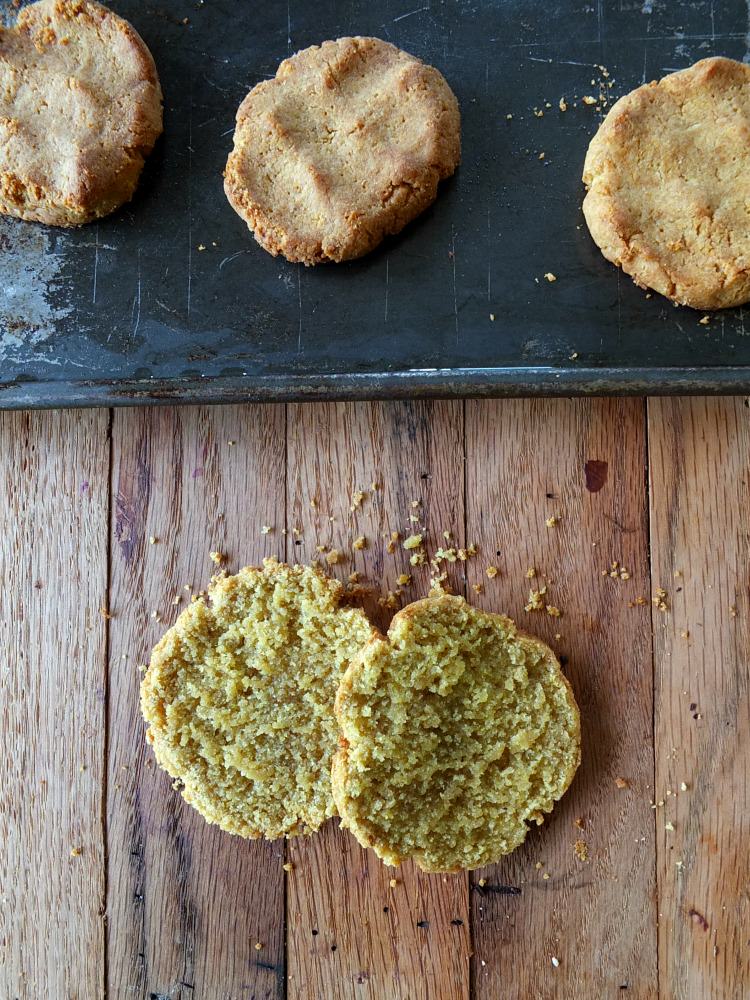 This biscuit recipe is the result.  It's flaky and tastes like there's cheese.  It's perfect with a soup or roasted meat.  Slather with some butter if you can tolerate it, or dairy-free butter if you can't.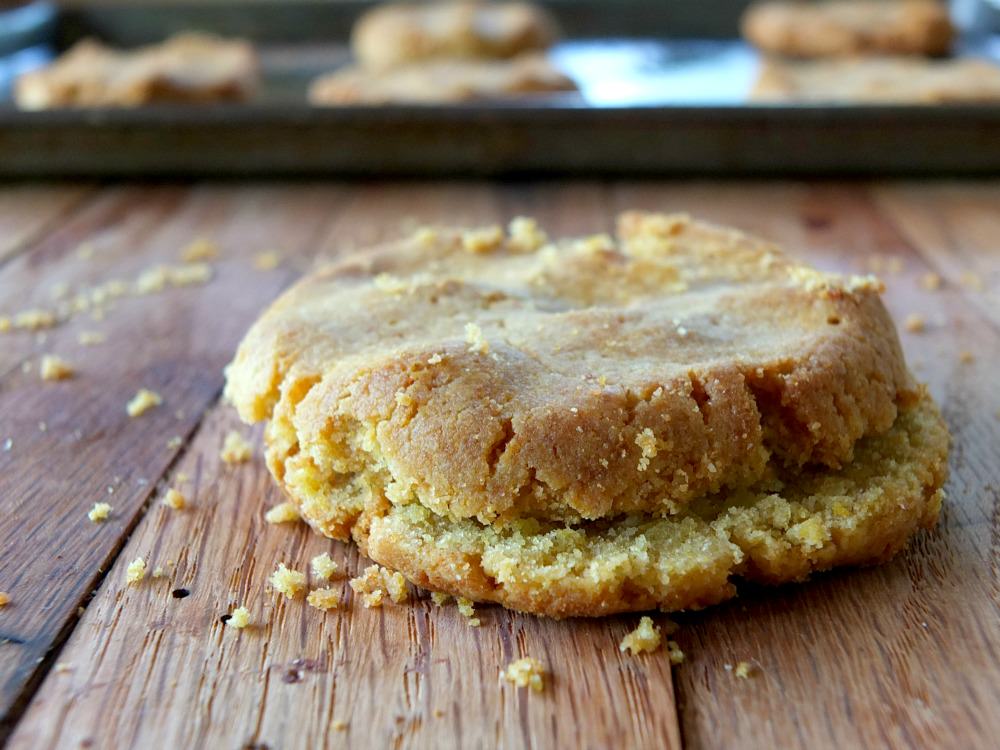 If you buy something through one of the links in my sidebars or posts, I may receive a small commission to support my blogging activities, at no extra cost to you.
Shared at Tasty Tuesday, Fat Tuesday, Paleo AIP Recipe Roundtable, Making Memories Monday
Garlic "Cheese" Biscuits (AIP)
Ingredients
palm shortening - 1/2 cup
cassava flour - 1/2 cup
applesauce - 1/4 cup
coconut flour - 3 tablespoons
nutritional yeast - 1/3 cup
garlic powder - 1 teaspoon
salt - 1/2 teaspoon
baking soda - 1/2 teaspoon
Instructions
Preheat oven to 350 degrees Fahrenheit and grease a baking sheet with some coconut oil.
In a mixing bowl, cut together the cassava flour and palm shortening.
Stir in the applesauce, coconut flour, and nutritional yeast.
Stir in the garlic powder, baking soda, and salt.
Form the dough into 6-8 balls and flatten them out to 1/2 inch thick on the baking sheet.
Bake for 20 minutes.