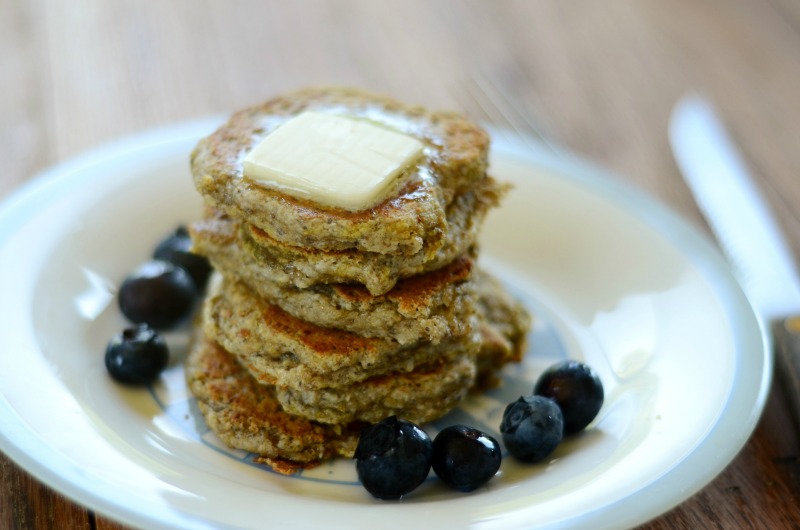 Not to brag, but also, to brag, my cooking skills have come a looooong way. Not like I was a good cook as a small child though, just that I went from becoming a bad cook or no-cook kind of cook to the allergy-free baker I am now.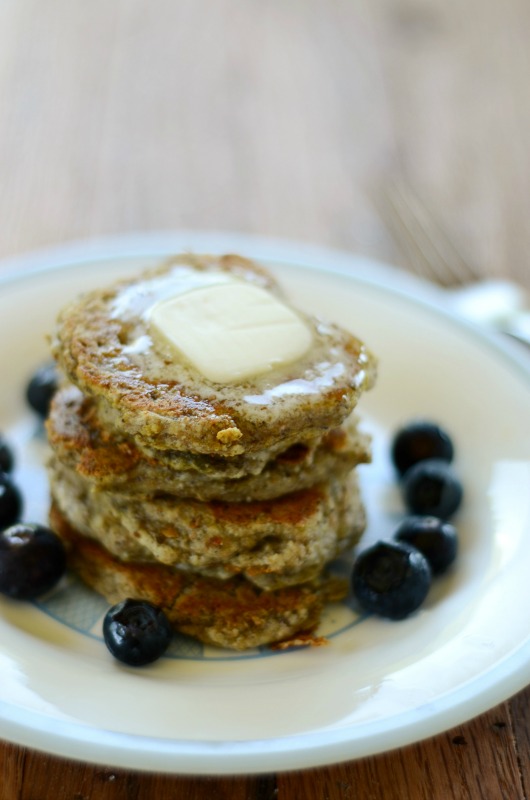 For instance, my first cooking experience was when I was four years old. I took a mixing bowl and mixed together equal parts white sugar and white flour and ate it with a spoon. It was surprisingly yummy.
Perhaps a more innovative recipe that I created was homemade juice. This juice was not made in the usual way. Instead, I started with a glassful of water, mixed in a few spoonfuls of sugar, and colored it with red food coloring. I remember thinking that it was good but devoid of any real flavor, kind of like my favorite beverage of that time in my life, Kool-Aid.
But the healthiest pretend recipe that I created as a child was rice and beans: I made about 3 cups of brown minute rice and then mixed it with a can of chili beans, and made sure that I included the chemical storm chili sauce that the beans were canned in. You bet I ate the whole batch. I'm sure my family didn't love being around me after I had eaten that lovely spread for lunch.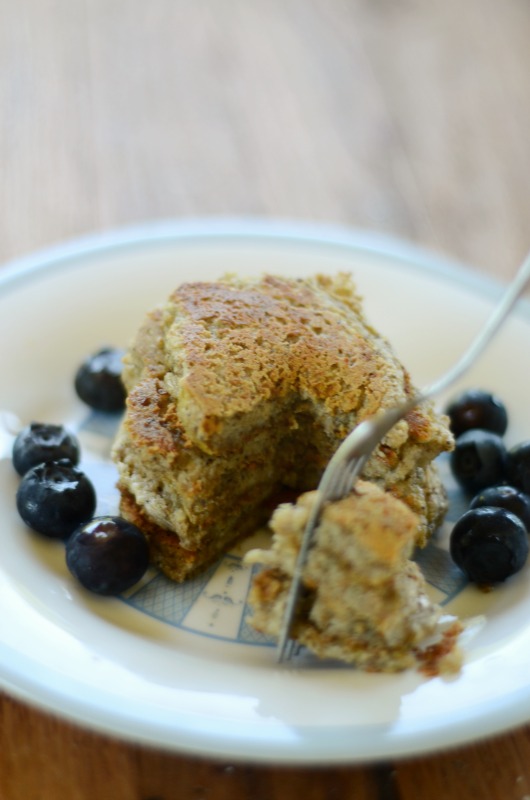 And here I am today, making grain-free pancakes that also happen to be low-carb and egg-free! You judge for yourself, but I think these are pretty darn delicious!

Egg Free Paleo Pancakes (low-carb)
Instructions
In a mixing bowl, combine the almond milk and collagen peptides; mix well.
Add the Guiltless Superfoods flour, almond flour, baking soda, and salt; mix well and let sit a couple minutes.
Cook by scant 1/4 cupfuls on a hot greased griddle until golden brown on each side (may need to flatten out the batter a bit)
Let cool a little bit and serve.
Notes
Net carbs + 2.1 g per serving
Nutrition Information
Serving Size:
1/6 of recipe
Calories:
164
Fat:
13.7 g
Saturated fat:
4.9
Unsaturated fat:
8.8 g
Trans fat:
0 g
Carbohydrates:
5.8 g
Sugar:
1 g
Sodium:
240 mg
Fiber:
3.7 g
Protein:
7.5 g
Cholesterol:
0 mg