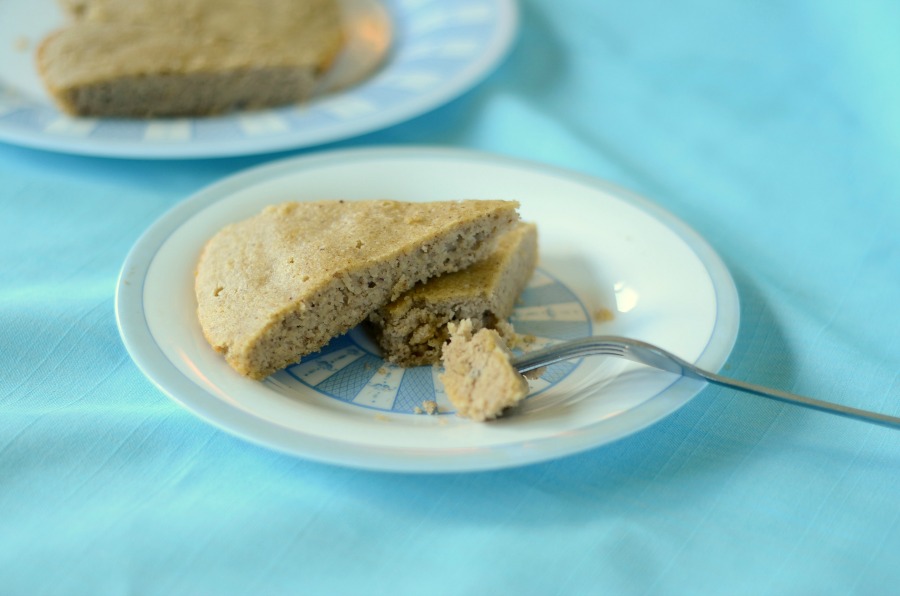 I love my family. One of the things I love about it is that we all really enjoy spending time together, even if a hangout is a teensy bit short-notice. But we always need some dessert; so I love having quick recipes on hand.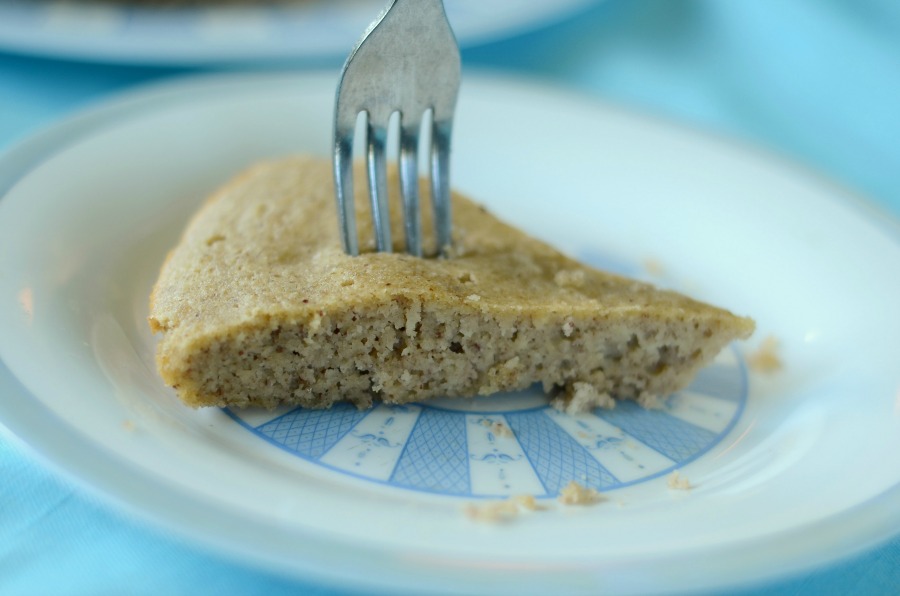 A lot of times we will make gluten-free brownies but I love this recipe because it's something other than chocolate which is OK because it's lemon; my second favorite flavor! Hope you enjoy this fluffy cake recipe!
Easy Paleo Lemon Cake
Instructions
Preheat the oven to 350° and grease a 9" cake pan.
In a mixing bowl, combine the eggs, maple syrup, lemon juice, oil, and almond butter; mix well.
Add the almond flour, baking soda, and salt; mix well.
Transfer to the prepared pan.
Bake for about 20 minutes, or until golden and a springs back to the touch.
Let cool, slice, and serve. Enjoy this easy and delicious dessert!