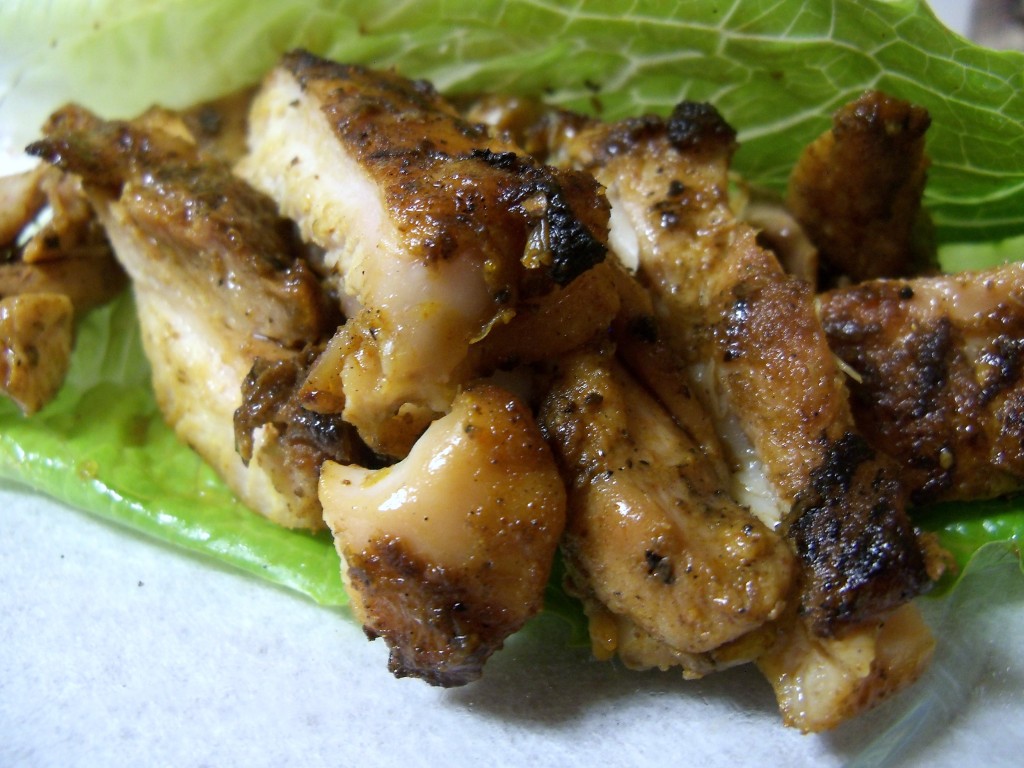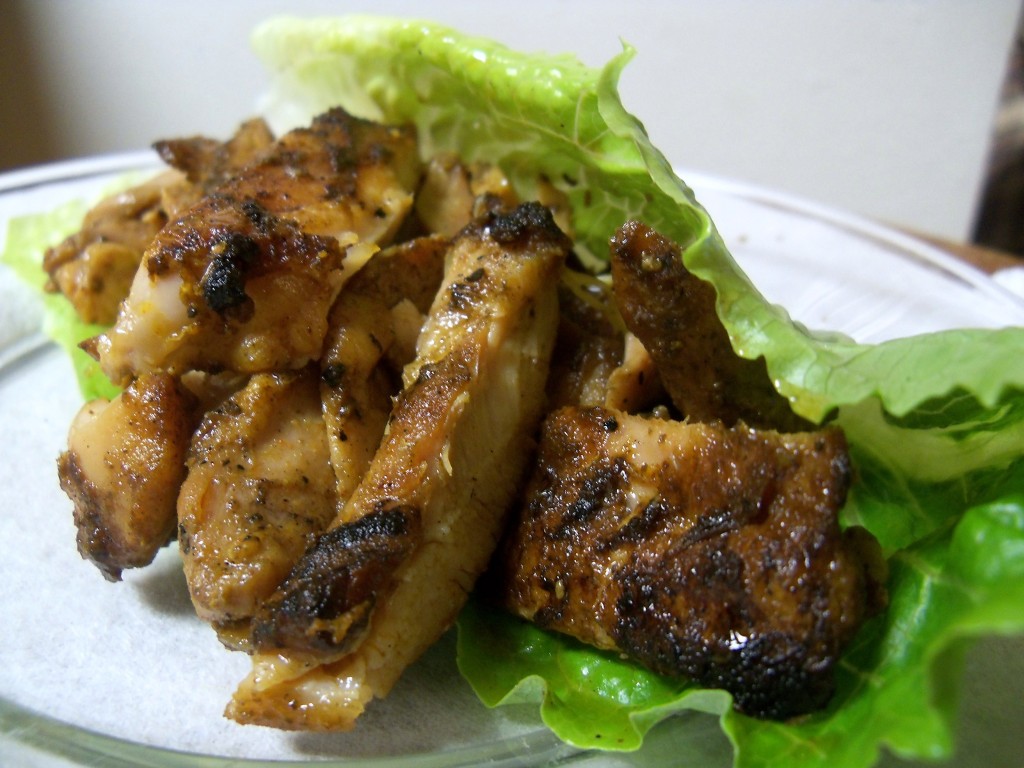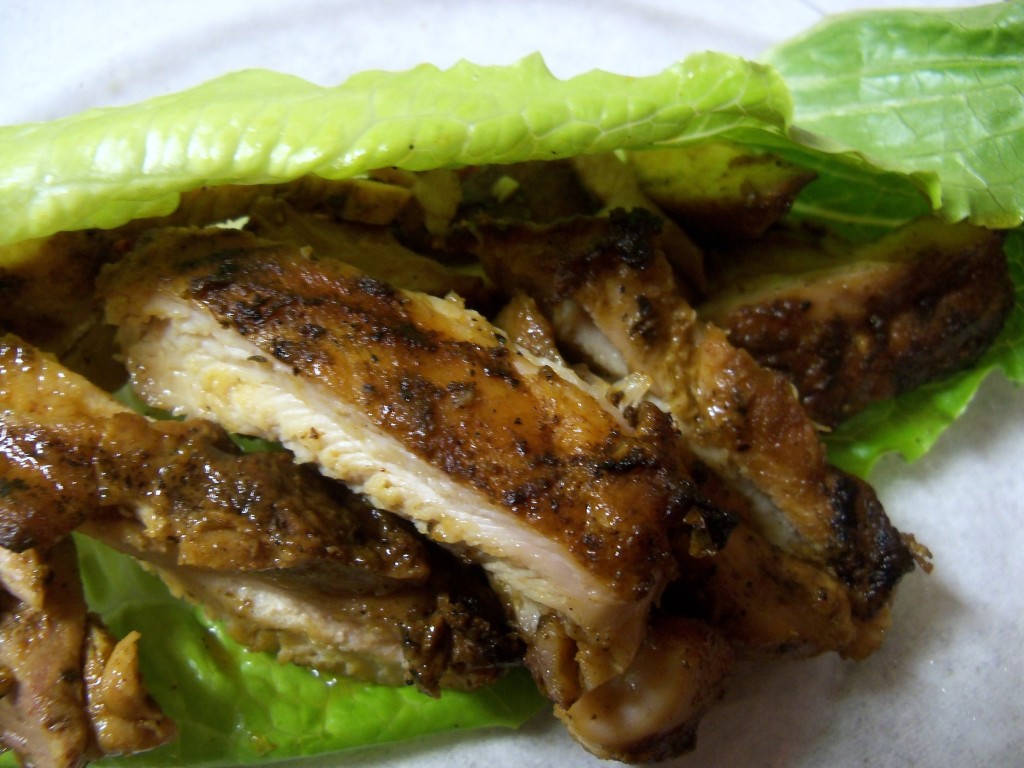 I regret to say that I cannot take any credit for this recipe. These fajitas are all Dad (the Grill King). I would have him write a guest post on this recipe, but he's not exactly a blogger if you know what I mean. 😉
Anyway, I was blown away when I tried these fajitas. The marinade has the perfect balance of heat and smokiness, and coupled with the juiciness of perfectly cooked meat and the artful char of the charcoal grill, this recipe is perfection. Dad just threw this together in the kitchen this afternoon; it just shows that going with your gut instead of following a recipe pays off more often than not! You've got to try this one!
Paleo Fajitas
Author:
Prep time:
Cook time:
Total time:
Ingredients
Marinade:
extra-virgin olive oil – 1/3 cup
hot sauce – 1 tablespoon
chili powder – 2 teaspoons
ground cumin – 1 teaspoon
salt – 3/4 teaspoon
smoked paprika – 1/2 teaspoon
black pepper – 1/2 teaspoon
lime juice – 2 teaspoons
Meat:
boneless skinless chicken breasts or thighs, or beef sirloin steak – 1-1/2 pounds
Instructions
Whisk together the marinade in a small bowl. Place the meat in a gallon Ziploc bag and pour in the marinade. Let the meat marinate in the refrigerator for 3 hours or so. Grill on a charcoal grill 3-4 minutes per side for chicken thighs, 4-5 minutes per side for chicken breasts, or cook the steak to desired doneness. Let the meat rest a few minutes, then slice thinly and serve with all your favorite fajita fixings!