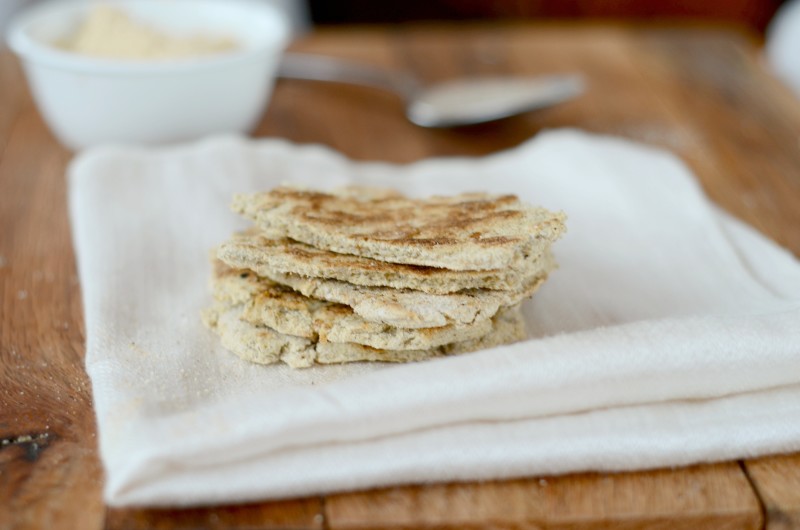 Yay! My first blog post of 2016! I'm totally going to be writing "2015" and then changing the 5 to 6 after the fact for basically the next six weeks.  But that's ok because it's a lot easier than changing a 4 to a 5 like I did last year, although I must say that is an art that I have mastered quite well by now.
I only make small resolutions each year; two years ago I resolved to do one push-up and last year I resolved to do one pull-up.  I accomplished both – and yes, my upper body strength has come a looooooong way in the last couple of years.
This year my resolution is to improve my food photography, which was really just an excuse to drop a big chunk of money on a new camera; I'm in camera heaven right now with my new Nikon D7000!
My other resolution is to regain my focus on nutrient-dense (meat and veg!) foods for each meal – let's just say that when you're working three jobs (and one of those is a paleo treats blogger) eating a brownie with breakfast is tempting – too tempting.  Also Quest cookie dough protein bars.  'Nuff said.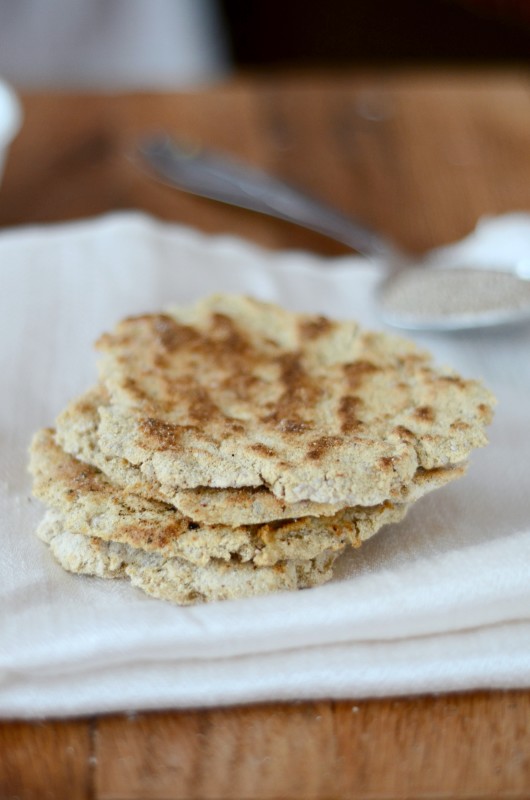 I am a pretty independent person but usually the only way to get myself to follow rules is to draw a hard line; what better way to do that than buy a membership to Diane Sanfilippo's amazing 21 Day Sugar Detox program?! So for the next 21 days I'll be swearing off sweets and eating lots of meat, veg, and tons of healthy fat, plus I might add in a little more starch per Diane's 21DSD energy modifications.  For the next 21 days, every recipe I personally create for the blog will be 21DSD (level 3) approved; I have a feeling I'm not the only one doing this program for the new year!
But I want something to put my meat and veggies on; what better thing than soft and delicious homemade flatbread? This flatbread is simply perfect; it's quick to put together and it goes with anything! Plus it's egg-free and low-calorie; top with lots of good food and healthy fats!! (like sunbutter and green-tipped banana……yum!)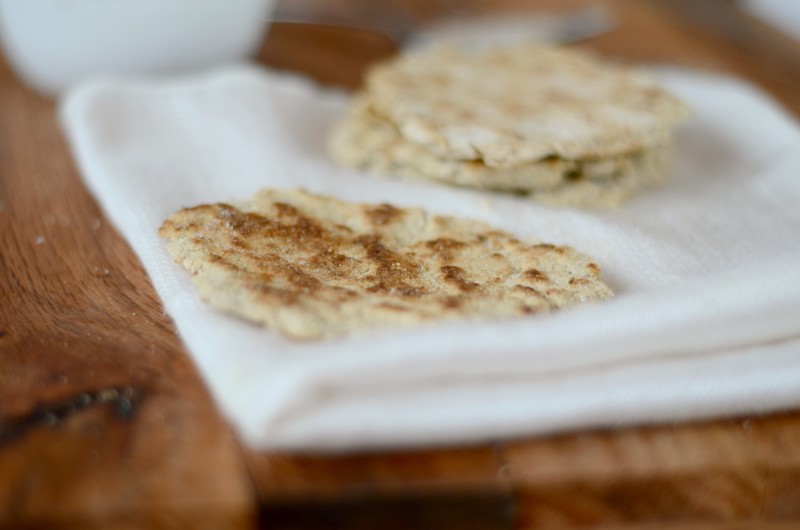 Coconut Flour Flatbread - Paleo, Low-Carb, 21DSD
Instructions
In a mixing bowl, combine the coconut flour, psyllium husk powder, baking soda, and salt.
Stir in water until a nice dough forms.
Divide into 5 balls and flatten out.
Cook in a hot skillet in coconut oil until golden brown on each side.
Notes
Net carbs = approx. 2.8 g per serving
Nutrition Information
Serving Size:
1/5 of recipe
Calories:
83
Fat:
4.3 g
Saturated fat:
4 g
Unsaturated fat:
0.3 g
Trans fat:
0 g
Carbohydrates:
9.6 g
Sugar:
0.8 g
Sodium:
182 mg
Fiber:
6.8 g
Protein:
1.6 g
Cholesterol:
0 mg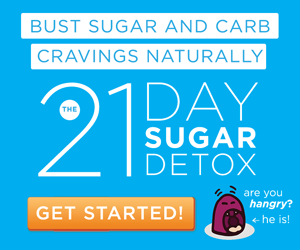 Pin for later: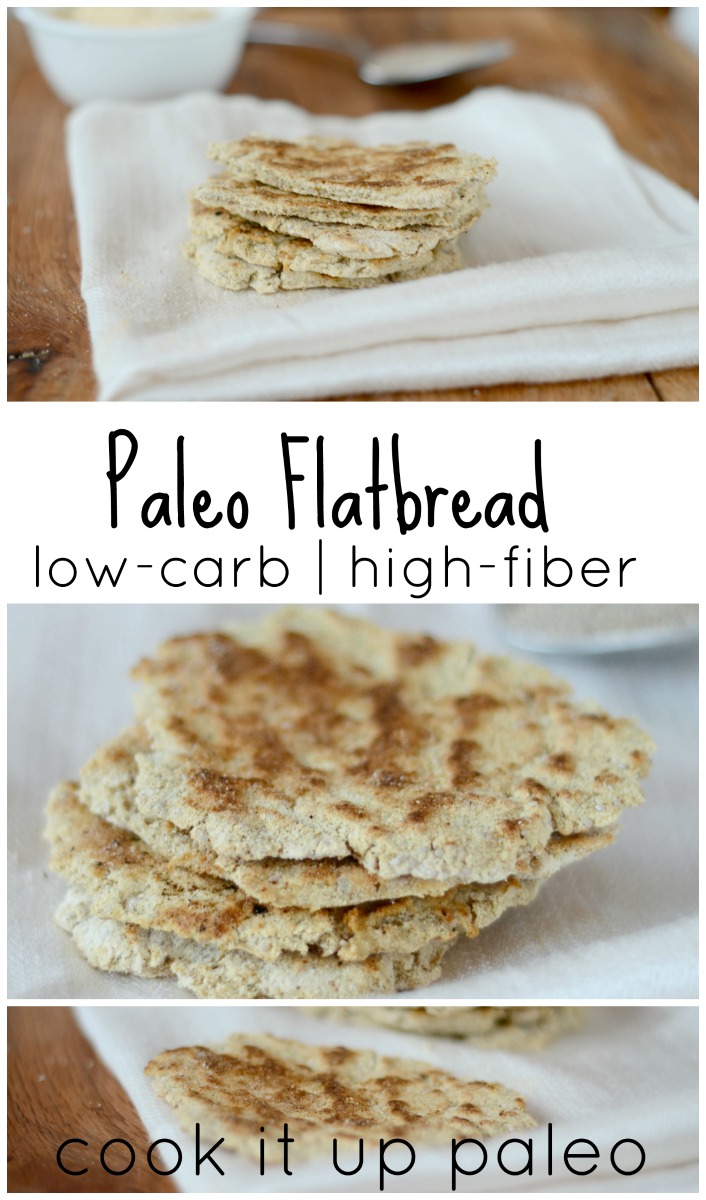 If you buy something through one of the links in my sidebars or posts, I may receive a small commission to support my blogging activities, at no extra cost to you. Thank you for your support.
Your turn…
Are you doing the 21 Day Sugar Detox?
Do you like Quest bars? (Duh; of course you do)
Brownies with breakfast? Anyone? Bueller? (Yes, I made that reference)
What food should I 21DSD-ify? (Yup, that's a word)