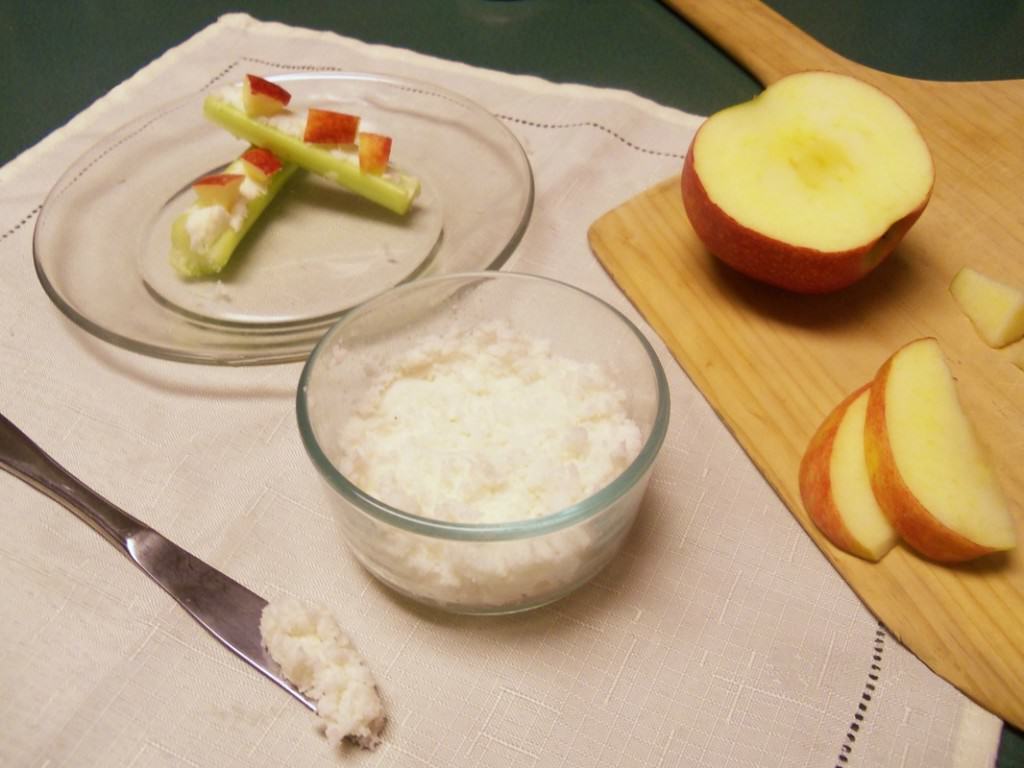 The following recipe is for coconut butter. The version is made with shredded coconut and therefore very economical. I think it's delish and I love it with fruit or celery for a snack.
How to Make Coconut Butter
Ingredients
unsweetened coconut flakes - 1 cup
canned full-fat coconut milk - 3 tablespoons
coconut oil - 1 tablespoon, melted
Instructions
In a food processor, process the coconut; it will be powdery, so let it go for a few minutes until it starts sticking to the sides. Add the in the coconut milk and oil and process a few more minutes, until buttery. Press in an airtight container and store in the fridge.