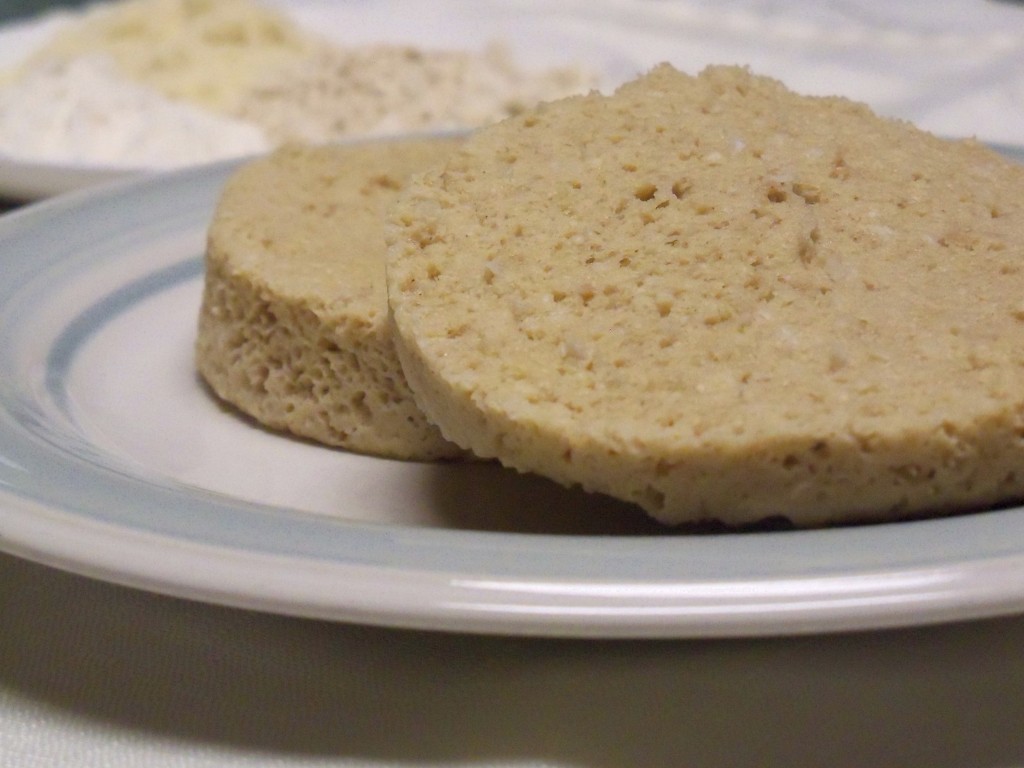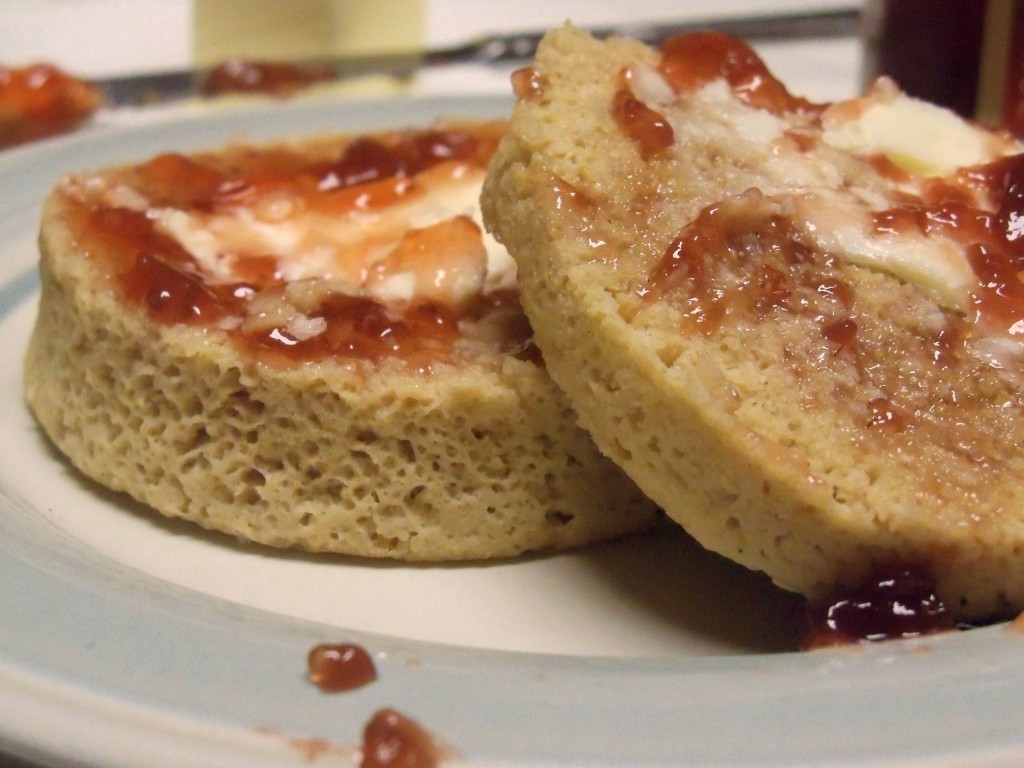 We have discovered another amazing grain-free flour: chestnut flour! Made from starchy chestnuts, it's easy to use and has a slightly sweet, whole-wheatish (that's totally a word) flavor that makes this bread taste so much like real bread that you'll wonder if there's wheat in it (but there isn't)! This muffin is great with breakfast or as a snack. You can buy chestnut flour on Amazon, or you can check your local health food store. Enjoy!
Chestnut Flour Muffin
Author:
Prep time:
Cook time:
Total time:
Ingredients
egg – 1
canned full-fat coconut milk – 2 tablespoons
chestnut flour – 1-1/2 tablespoons
blanched almond flour – 1 tablespoon
coconut flour – 1 tablespoon
unsweetened coconut flakes – 1 tablespoon
baking powder – 3/4 teaspoon
apple cider vinegar – 1/4 teaspoon
Instructions
Whisk egg with coconut milk. Stir in flours, coconut flakes, baking powder, and apple cider vinegar and mix very well (chestnut flour tends to clump). Pour into a large mug or small ramekin. Microwave on HIGH (100 percent power) for 90 seconds or so. Cool and enjoy!