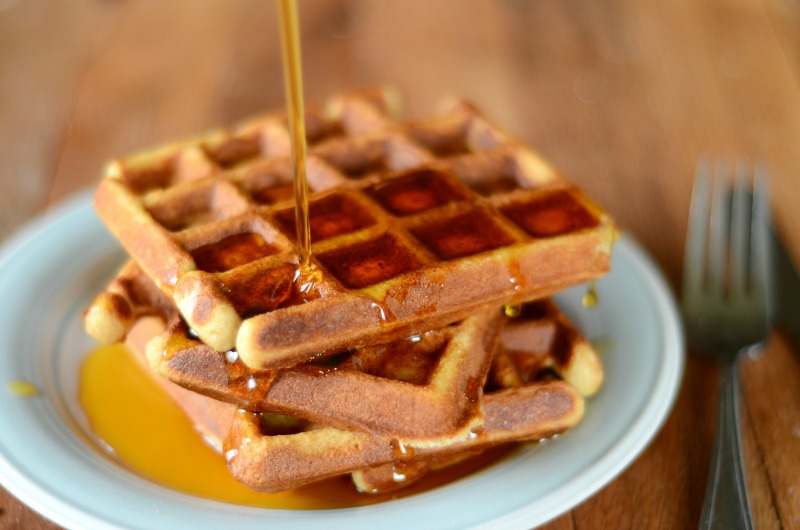 This is one of those blog posts where I'm sitting here wondering, Why haven't I done this before? Cassava flour is pretty much my favorite flour ever,  yet I've up until now failed to make a cassava flour recipe for one of my favorite breakfast foods, waffles!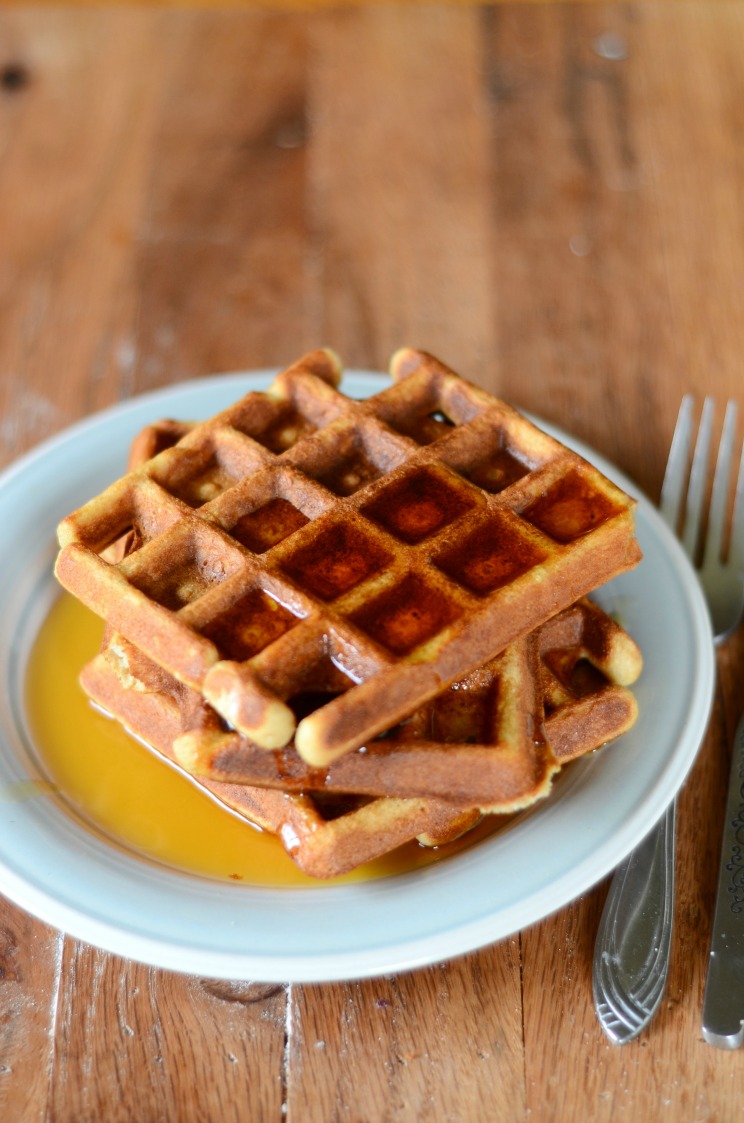 Well, the wait is over, folks! These waffles are everything a good waffle should be; soft, fluffy, and a bit crispy. I'll definitely be making this recipe again and again!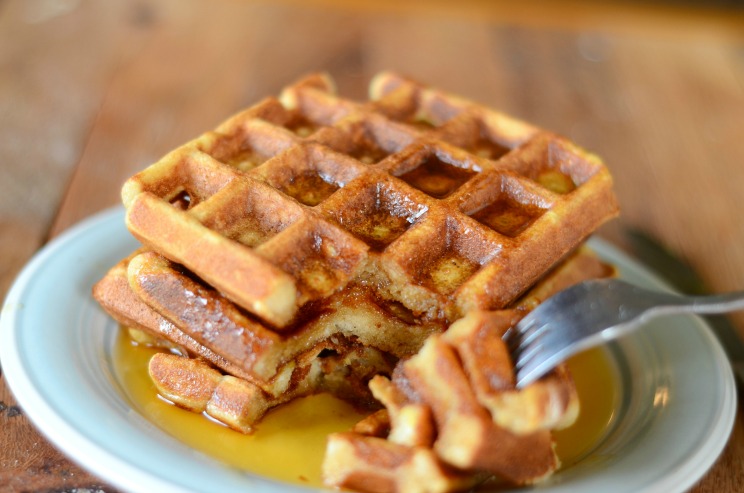 It's funny; whenever I think of waffles I think about how my mom used to bake her amazing pancake batter in the waffle iron for perfect thick and fluffy waffles, pre-paleo. They were never crispy, though, because she didn't have time to beat the egg whites. These waffles are crisp and perfect thanks to a couple scoops of collagen peptides; no egg beating required!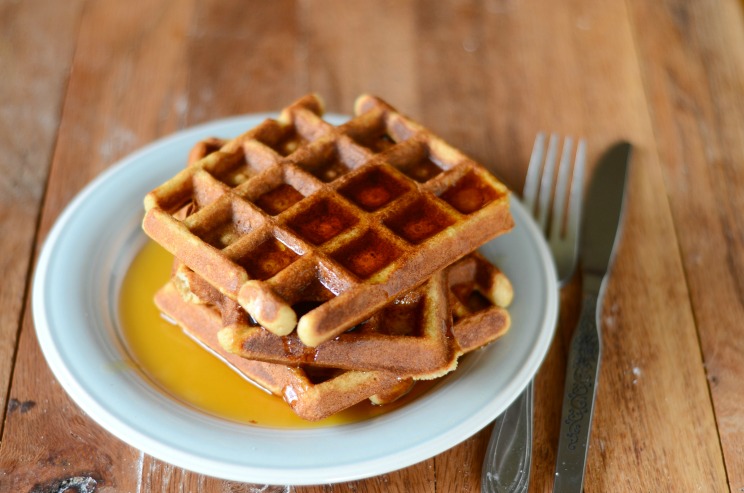 Cassava Flour Waffles
Ingredients
3 egg whites
1 egg
1/4 cup collagen peptides
1/4 cup coconut oil, melted
1 tablespoon honey
1/2 cup cassava flour
1/2 teaspoon baking soda
1/4 teaspoon salt
Instructions
Whisk the egg whites with the egg, collagen, coconut oil, and honey.
Add the cassava flour, baking soda, and salt.
Preheat a waffle iron.
Cook the waffle batter by scant 1/4 cupfuls per manufacturer's instructions. They cook fairly quickly.