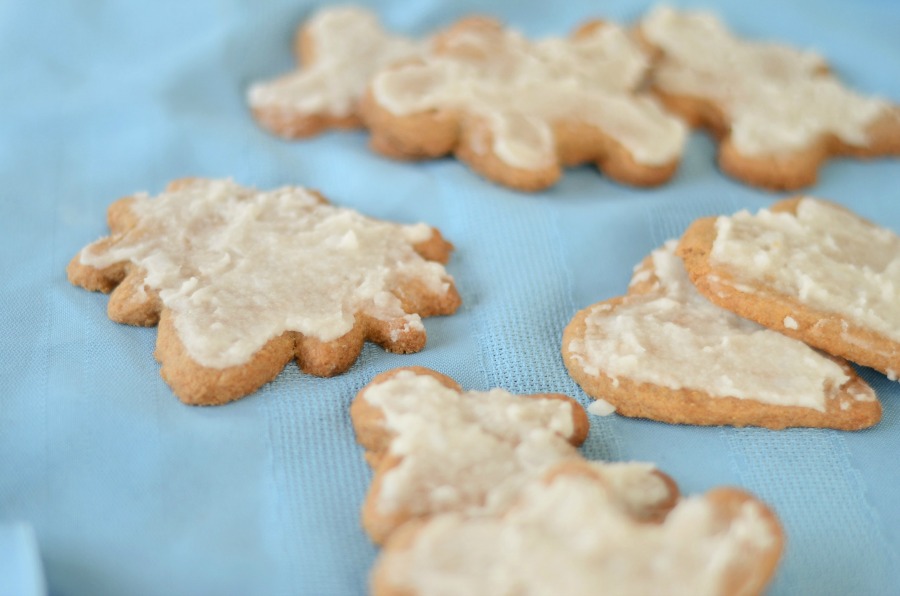 I have made these cookies like 5 times in the last 5 days. They just keep disappearing, so I have to make more. I mean it's not like we're eating that many cookies of course. Definitely not.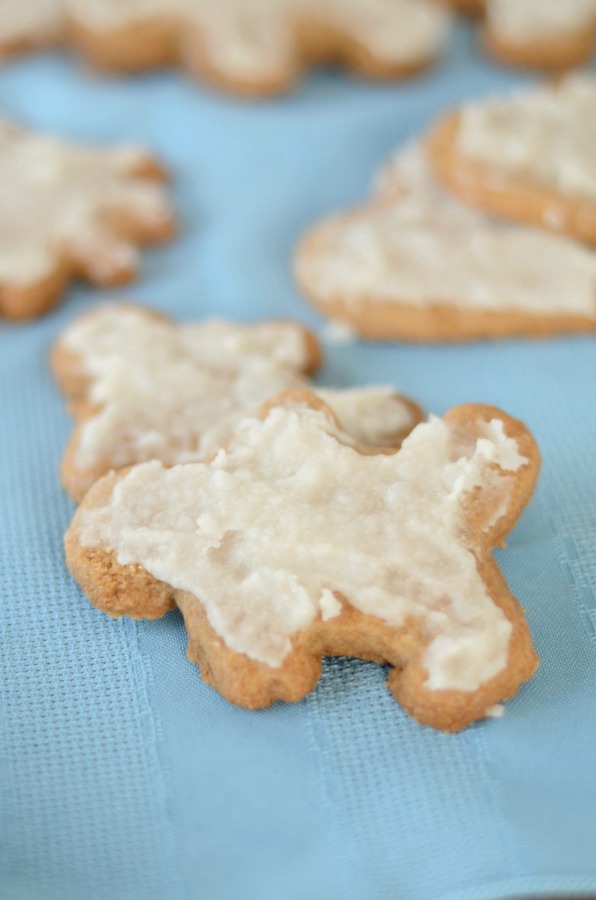 But the few cookies we have eaten, IN MODERATION, of course, have been delicious. Perfectly sweet, chewy, dense and also a bit light, and a bit crunchy, with sweet frosting. It's no wonder the batches have disappeared.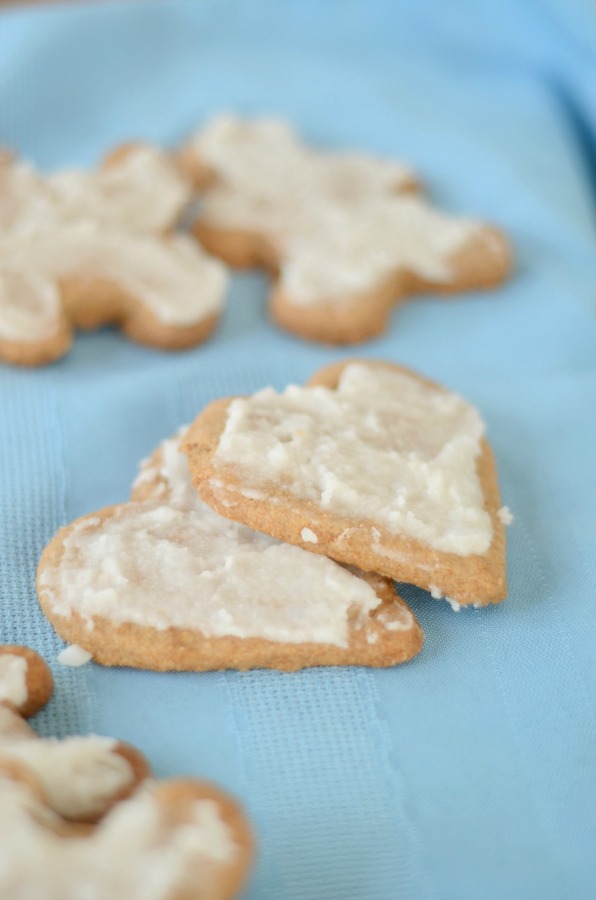 So make these cookies for Christmas, and enjoy the holiday. But maybe make a double batch, because these cassava flour sugar cookies have a mysterious habit of rapidly disappearing and ending up in your stomach. Crazy, right?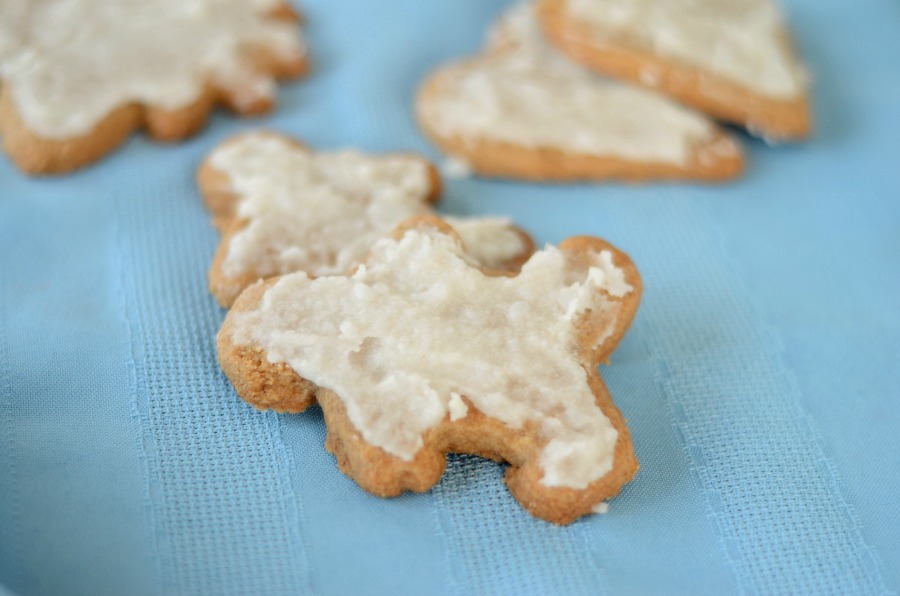 Cassava Flour Sugar Cookies
Recipe type:
Cookies/Bars
Ingredients
Cookies
1/2 cup coconut oil
1/2 cup maple syrup
2 tablespoons almond milk
2 tablespoons gelatin
2 teaspoons psyllium powder
3/4 cup cassava flour
1/4 teaspoon vanilla extract
1/4 teaspoon salt
1/4 teaspoon baking soda
Frosting:
1/2 cup organic powdered sugar
1 tablespoon almond milk
1/4 cup coconut oil
1 tablespoon cassava flour
Instructions
Cookies:
Preheat the oven to 350° F and grease a baking dish.
In a mixing bowl, cream together the coconut oil and maple syrup.
Add the almond milk and gelatin and mix well.
Add the remaining ingredients and mix well.
Pat or roll out on a cassava floured counter and cut with cookie cutters as desired.
Transfer to baking sheet.
Bake for 15-20 minutes.
Cool completely.
Frosting:
Cream together all frosting ingredients.
Frost cookies and enjoy.