Note from Heather: As a paleo teenager, I love finding other paleo teenagers and college-age paleo bloggers.  I've been blogging here for nearly two years now, and I've been blessed to be able to connect with many other paleo food bloggers in my age group.  The Paleo: The Next Generation series is meant to highlight their blogs and accomplishments while proving that you can eat paleo – and be a blogger! – at any age!
Today's interview is with Alessandra Peters of The Foodie Teen.  Alessandra has celiac disease and lots of food allergies.  She's turned her journey to health into an amazing blog full of healthy recipes with amazing photos! She's such an inspiration; go follow her now!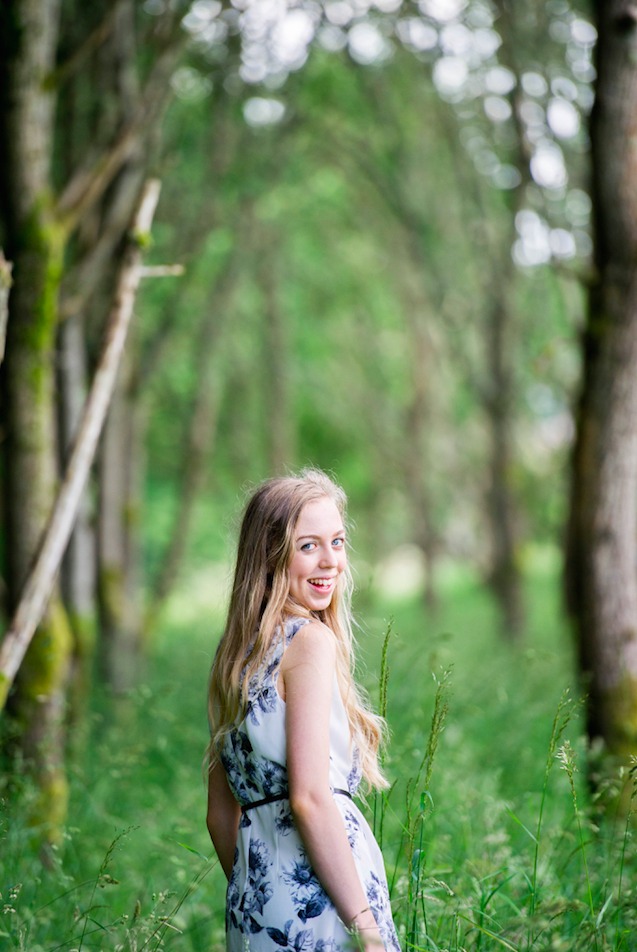 Q: Tell us a little about yourself and how you found paleo/real food eating?
I'm Alessandra, I'm 17 and I live near Amsterdam in the Netherlands! I've been blogging about healthy, unprocessed food for two years now and I have a cookbook coming out in April which is incredibly exciting. How I found a real food diet is quite a long story – I was diagnosed with many food intolerances and an autoimmune disease a few years ago after being very ill. After doing lots of research about my symptoms, I discovered that a lot of people with similar issues had found relief with a real food diet so I decided to give it a try, and it's one of the best decisions I've ever made!
Q: How did you get into blogging and what's been your favorite thing about it?
My friends were all curious about my 'weird' diet so I thought I'd bring them a few things to try in order to prove that healthy food can be really delicious! After taking a few bites they were all asking for the recipe, so I thought I'd start a blog rather than send the recipes to everyone individually – at first, my blog was really just meant for family and friends. I still remember looking at my page views a few weeks after starting 'The Foodie Teen' and being shocked that someone in Australia had been on the blog looking for a recipe, and I still can't quite believe how it's grown from such a small hobby to a true passion of mine. My favourite thing about blogging has definitely been the blogging community – everyone is so friendly and supportive of each other. Another thing I love is hearing from readers! Messages, emails and comments absolutely make my day.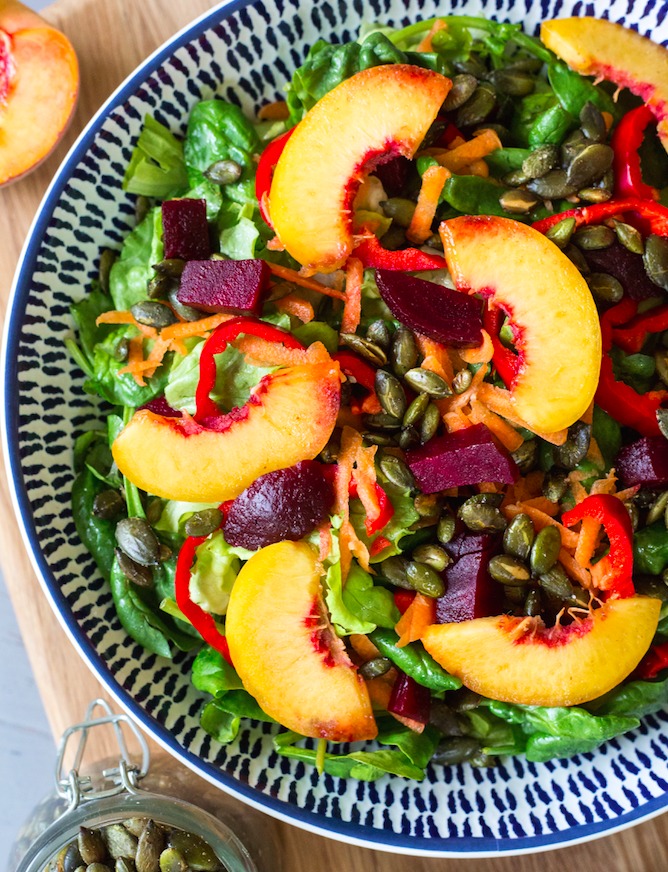 Q: What's the best thing about being a paleo teenager?
Getting a head start on living a healthy lifestyle! So many people don't realise the importance of healthy eating, getting plenty of sleep and exercise until later on in life, and I feel really lucky to have discovered a lifestyle that makes me feel fantastic early on so that I have plenty of time to truly live my best life. I'm also very happy about having stumbled on something I'm so passionate about – discovering blogging and cooking has really helped shape what I want to do with my life.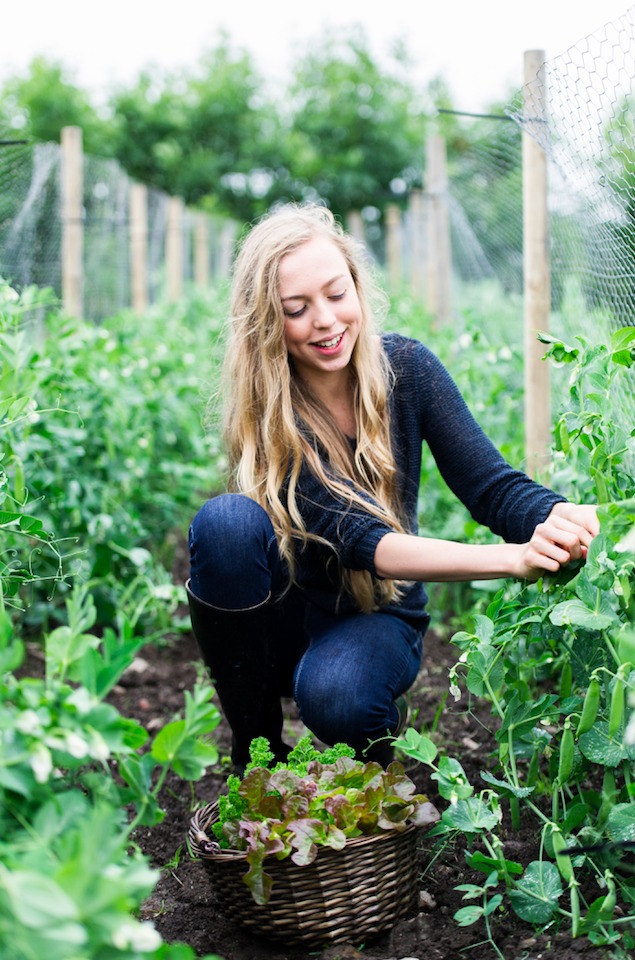 Q: What's the hardest thing about being a paleo teenager?
At times, explaining the reasons behind it can be a little difficult!
Q: What's your favorite recipe on your blog and why?
I'm going to have to go with my Ferrero Rocher Dark Chocolate Hazelnut Truffles! They're a healthier version of one of my absolute favourite treats and everyone who has tried them loves them.
Q: What advice do you have for other young people for eating healthier in the teen to twenty something world?
Keep it simple! I know that in the world of Instagramming every meal, it looks like every bite you eat needs to be perfectly styled on a rustic wooden board and has to look gorgeous, but I'll be the first to say that that's absolutely unreasonable. My day-to-day diet looks a lot messier than that – social media doesn't show you the whole picture. Besides, if I spent all day styling my meals for the perfect Instagram shot, I'd have no time left over for school, sport or a social life! Another thing I want to say is to not be too much of a perfectionist about what you eat – I'm a big believer in balance and the 80/20 principle and I think it's really important to have a 'treat' every once in a while 🙂
Follow Alessandra on her blog, The Foodie Teen, and on Instagram, Facebook, Pinterest, and Twitter.