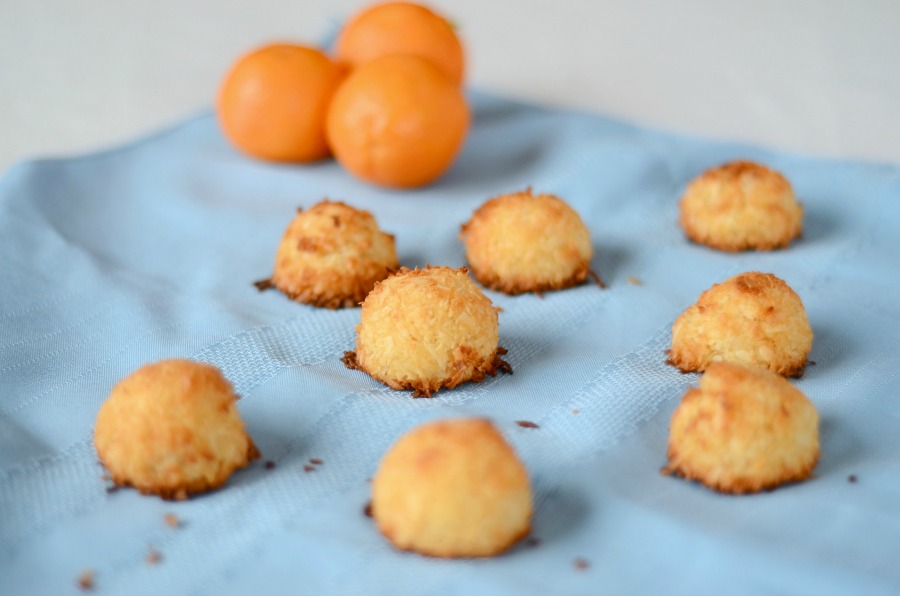 Just when I think I can't come up with another recipe that uses coconut, I come up with one. It's basically my superpower. Like this:
"It's a bird!! It's a plane!! No… IT'S……..
COCONUT RECIPE GIRL!!"
Basically my identity without exaggeration.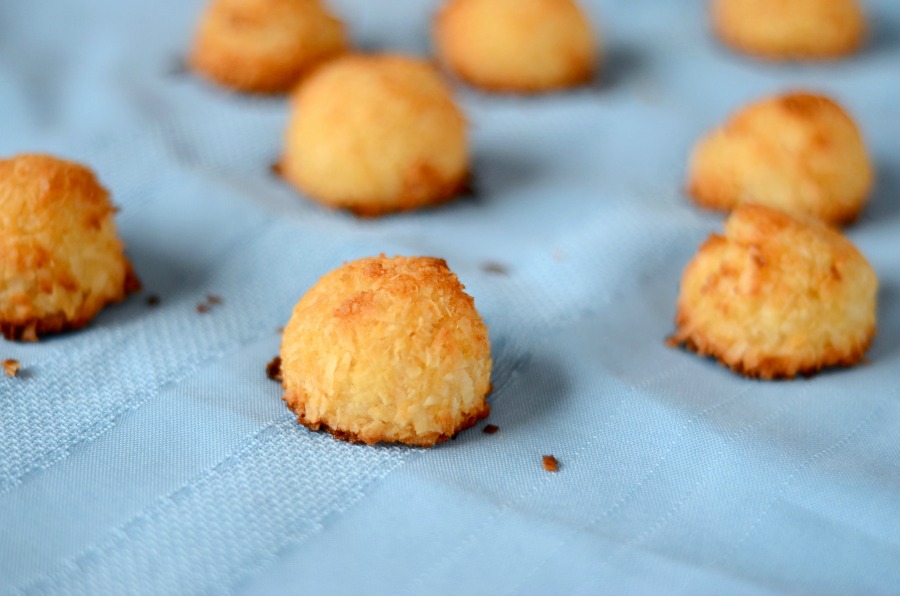 Anyway, you know what goes great with coconut? Everything. Obviously.
But also oranges. I wanted to make some AIP macaroons but I didn't want them to be just like every other AIP macaroon recipe on the planet, so I squeezed a fresh orange into the batter.. BOOM.. completely new recipe.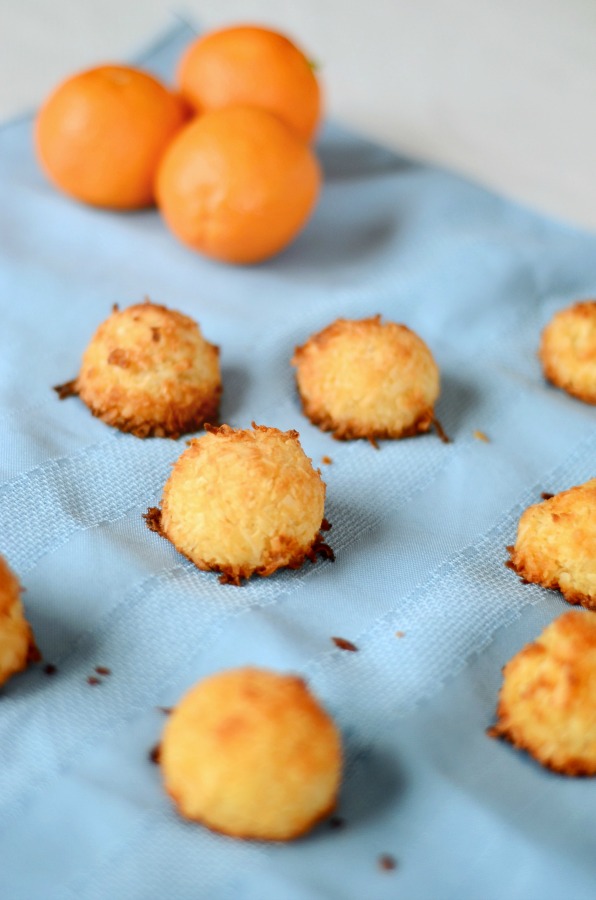 These are super-easy, crispy on the outside and soft and cookie-y (totally a word) on the inside, with yummy orange flavor. Enjoy!
P.S. If you're looking for paleo and gluten-free flours and other stuff at an awesome price, check out Anthony's Goods!

Orange AIP Macaroons
Recipe type:
Cookies/Bars
Ingredients
1-1/2 cups shredded unsweetened coconut
2 tablespoons coconut flour
2 tablespoons gelatin
Juice of 1 fresh orange
1/4 cup softened coconut oil
1/4 teaspoon salt
Instructions
Preheat oven to 350 degrees F.
Grease a baking sheet with coconut oil.
Mix together all ingredients in a large mixing bowl.
Use a cookie scooper to drop heaping tablespoons of dough onto the baking sheet.
Bake for 20-25 minutes.
Cook and enjoy.