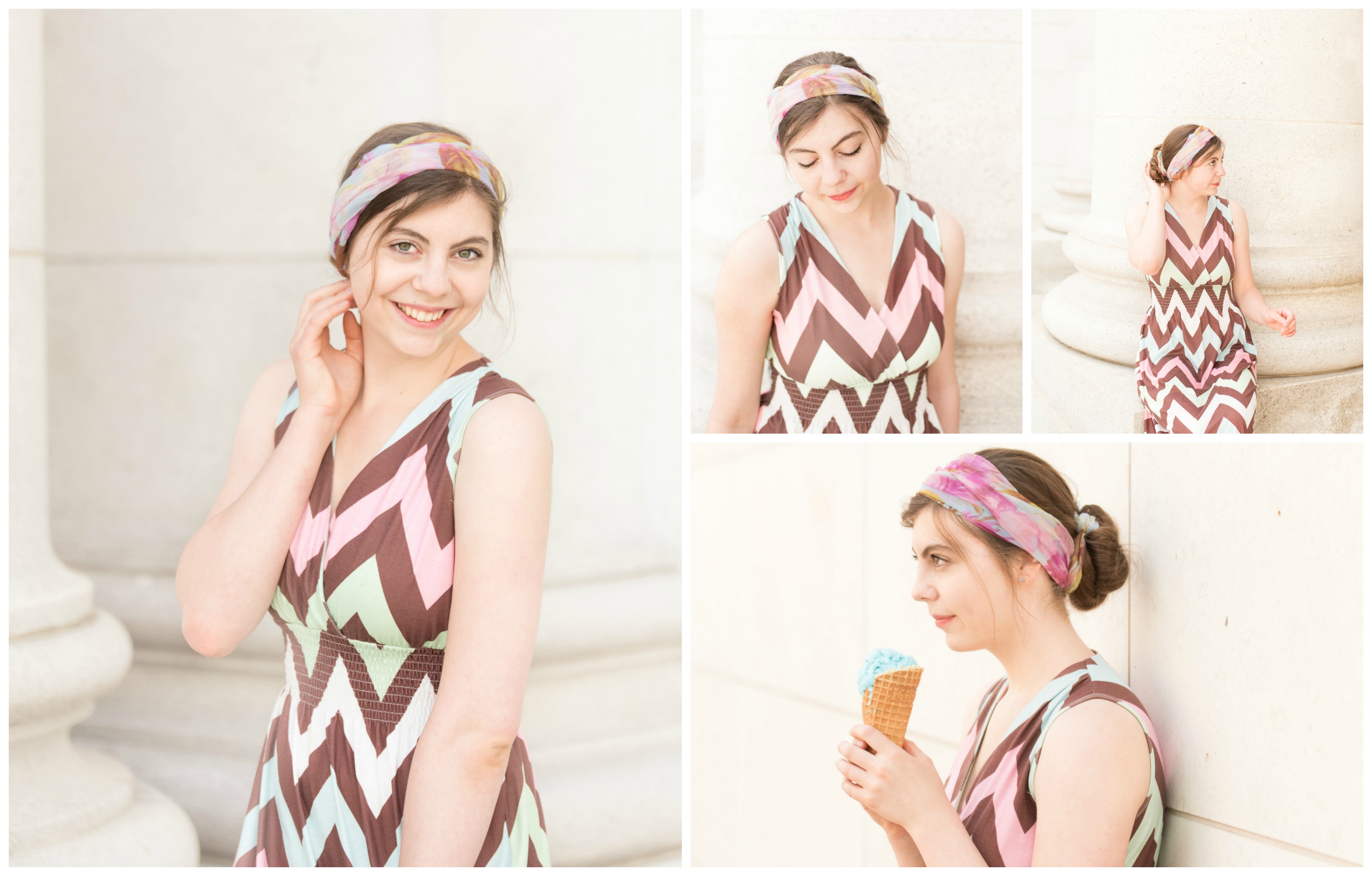 Hi there! My name is Heather and I'm 16 17 18 19 20 years old.  I'm a gluten-free baker, wannabe creative, tall person, unapologetic nerd, Christ follower, and general lover of life.
In my opinion (I'm told I have no shortage of opinions) eating good food is means to an end; being able to enjoy every breath of this God-given life more. I strive to make every day a little more beautiful, and cooking is huge part of that for me.
And speaking of beautiful, I live in the backwoods of Wisconsin – where cows are the best neighbors, 40° Fahrenheit is bikini weather, and you'd think all you need to be happy is cheese.
But sometimes cheese and other foods can be problematic to the body, and that's why I post recipes here for classic foods made free of common offending foods, such as dairy, eggs, or nuts.  Baking is my passion (because it's science – you want to talk about acid and base interacting in an almond flour cookie batter? Tweet me! Seriously though!) But I've been obsessed with cooking since a young age and will gladly cook any sort of food for any time of day.
My obsession with cooking has been a great blessing over the years as I've dealt with mysterious mental and physical health issues for most of my life. I've been 100% gluten-free and mostly paleo for 4 years now. Being gluten-free and paleo doesn't completely get rid of the health problems I have, but I do feel that is has made them more manageable, especially as I combine a healthy lifestyle with traditional and alternative medicine options. I also deal with chronic fatigue that I am currently managing by eating low-carb. I firmly believe that nothing is ever going to be a magic bullet for health, and that nutrition is a very personal, individualized endeavor. My prayer for my blog is that it would be useful in your journey to good nutrition and a positive relationship with food.
Facts about me…
-I love to climb things. Rocks, trees, and probably other stuff that isn't very safe; life is more fun from up high.
-I once backed my van into my brother's car. His car was unscathed; mine – not so much. Oops.
-I used to hate peanut butter. I have since been enlightened and now love peanut butter much more than is good for me.
-I regularly get lost in grocery stores.
-I spend a lot of my time contemplating the meaning of life. I'm basically a philosopher at this point.
For more info…
Stay in touch with me on Instagram, Facebook, Pinterest, YouTube, and Twitter.
Have a question? Contact me on social media or send me an email 🙂